Slate Signs and Plaques for your Home and Garden
Browse our collection of handcrafted slate plaques and decorative outdoor signs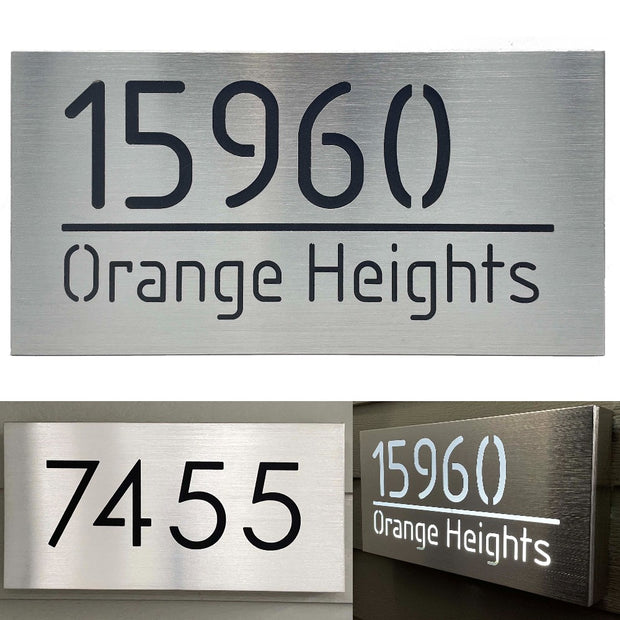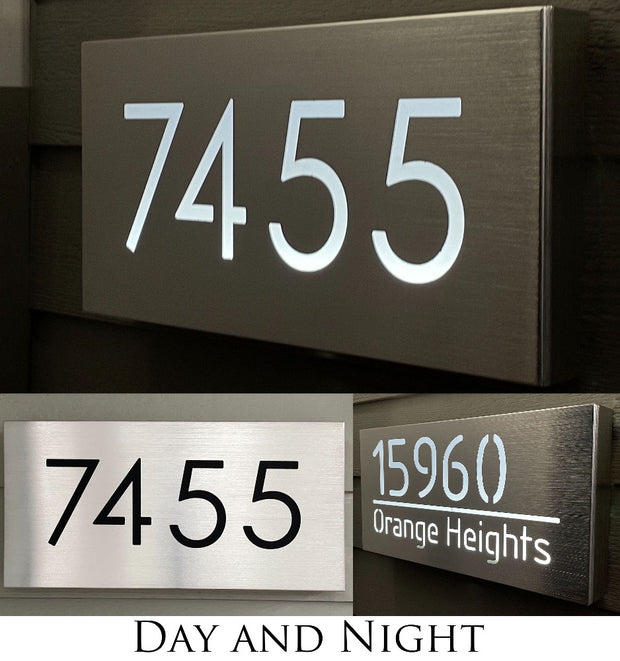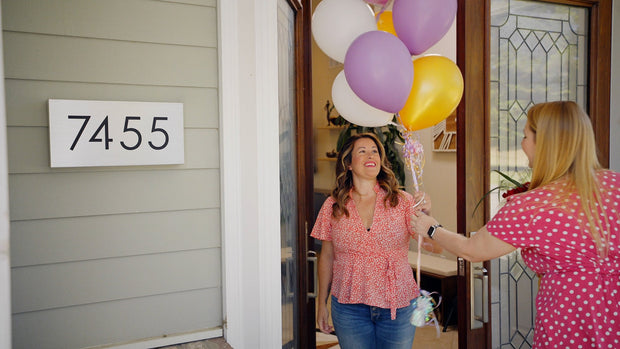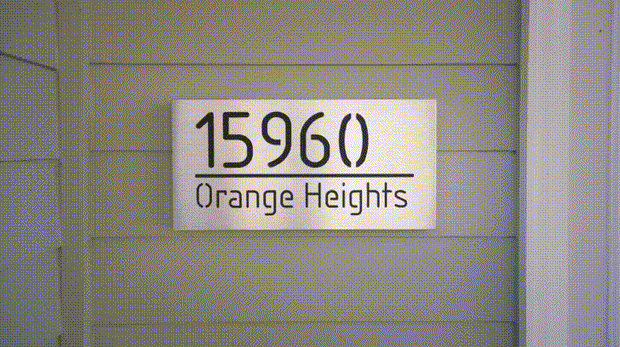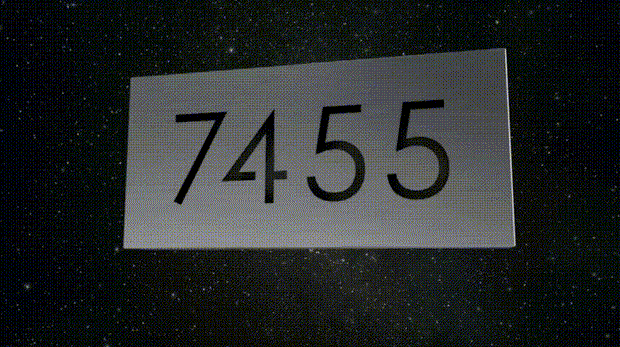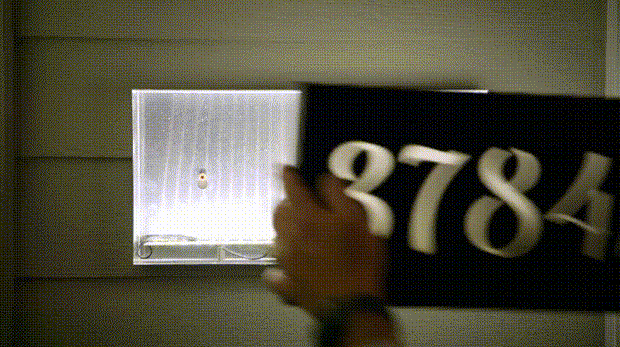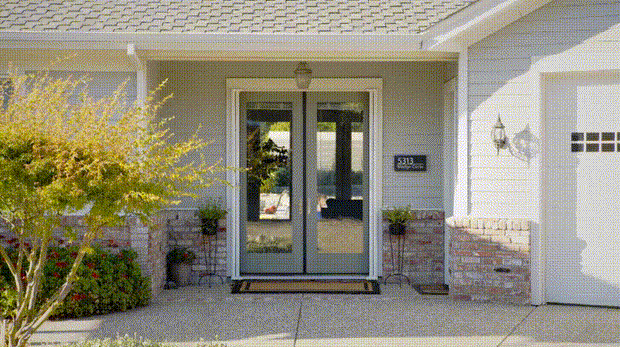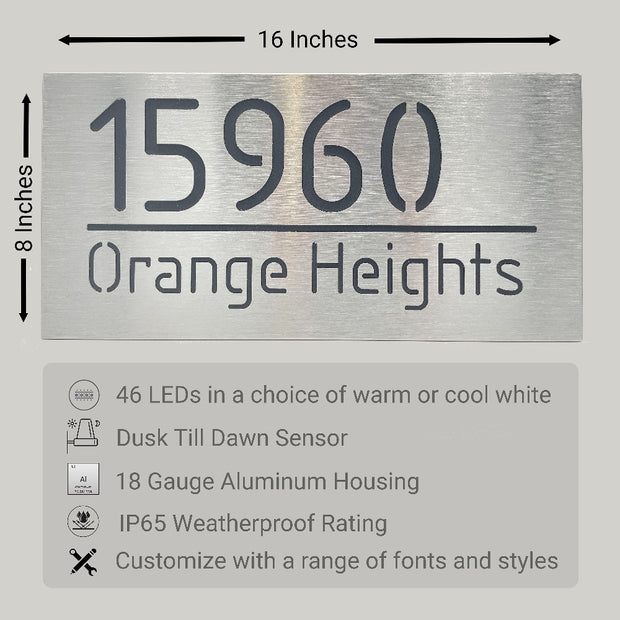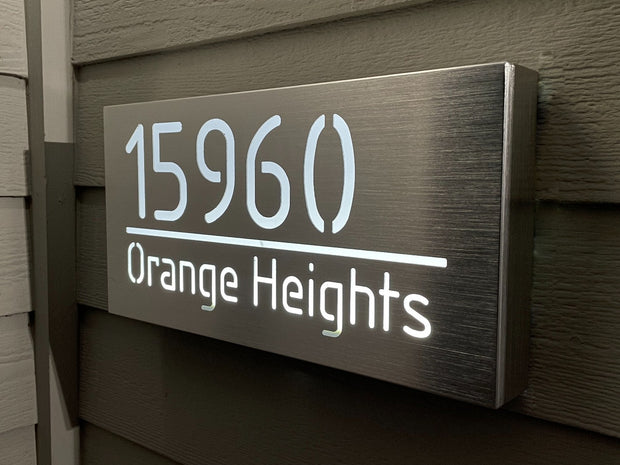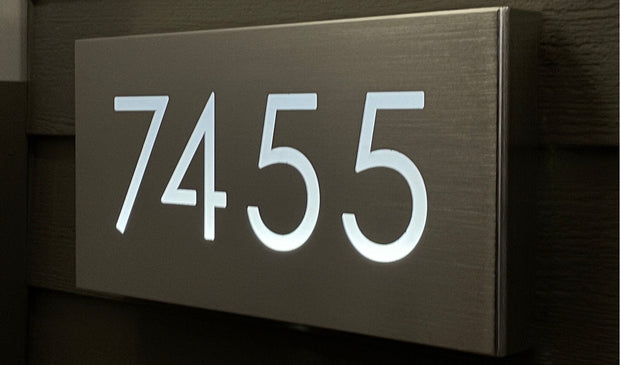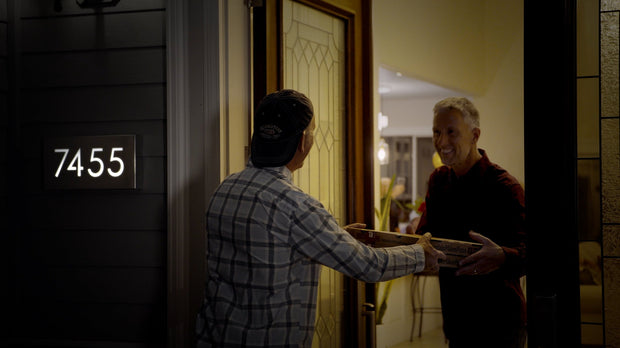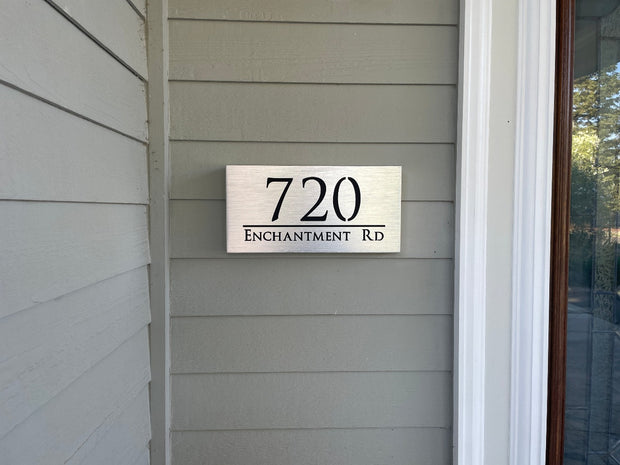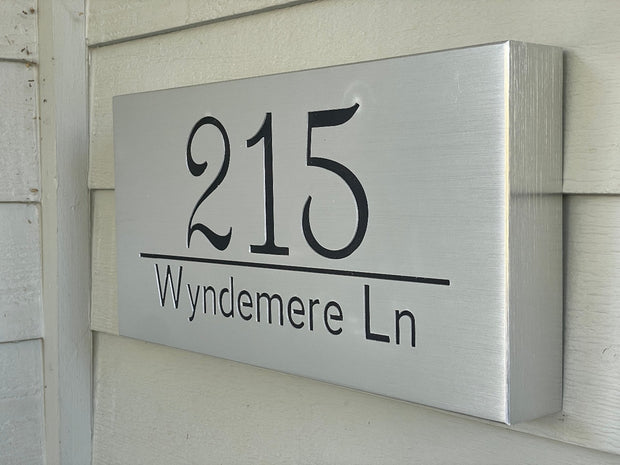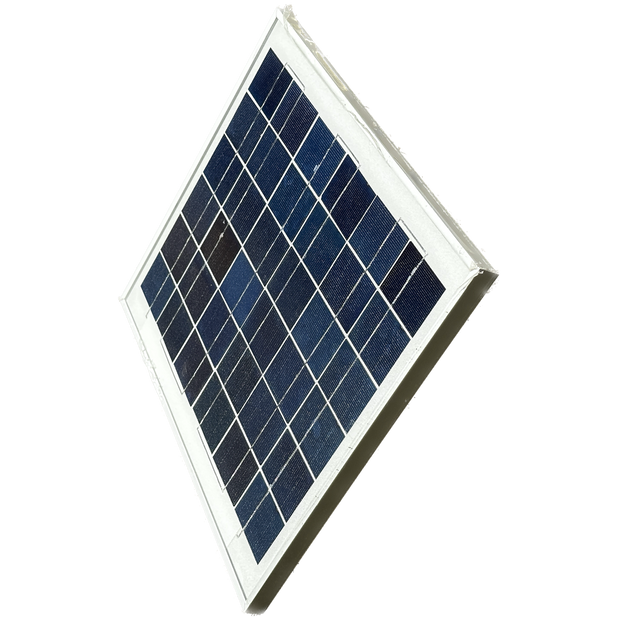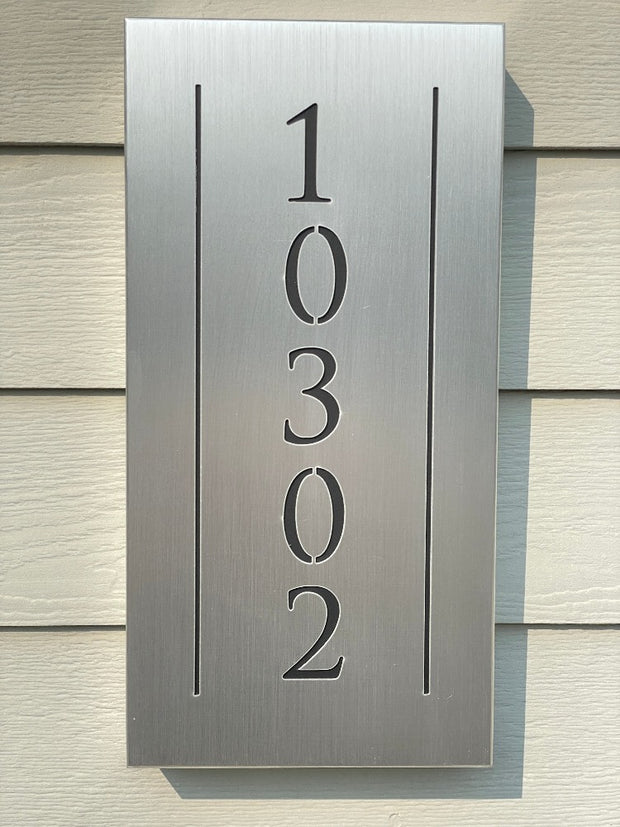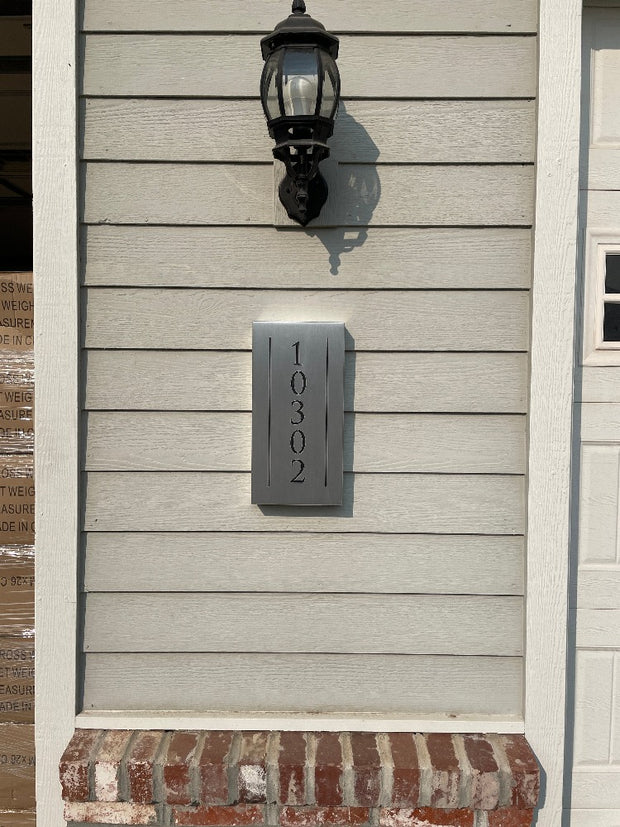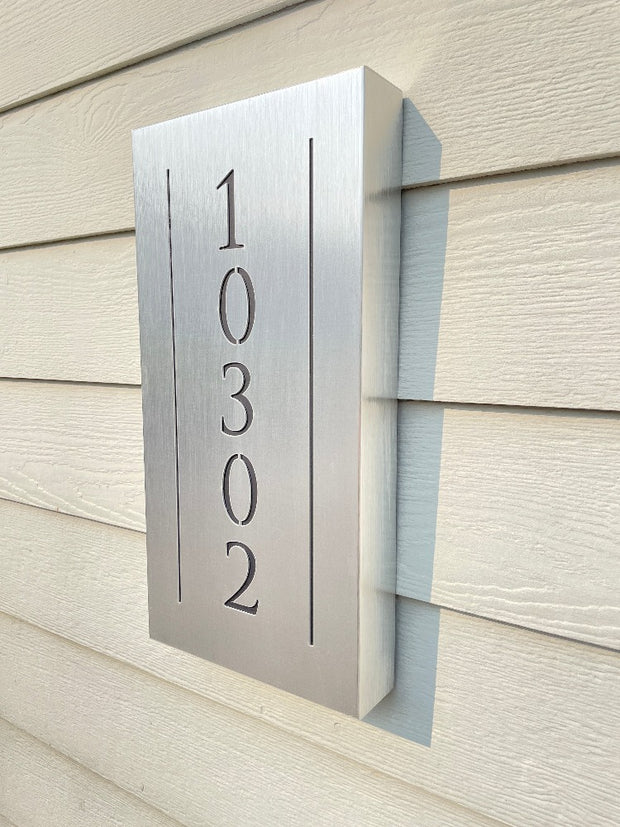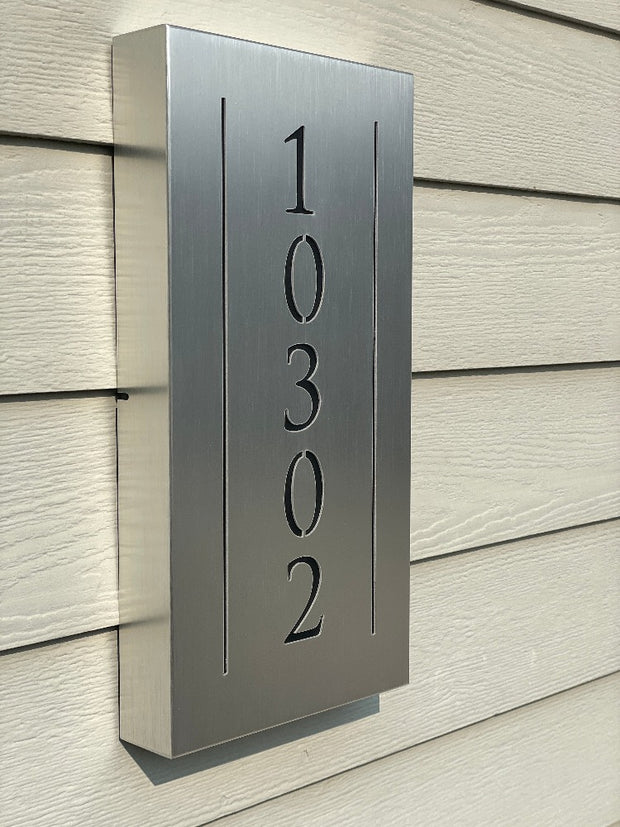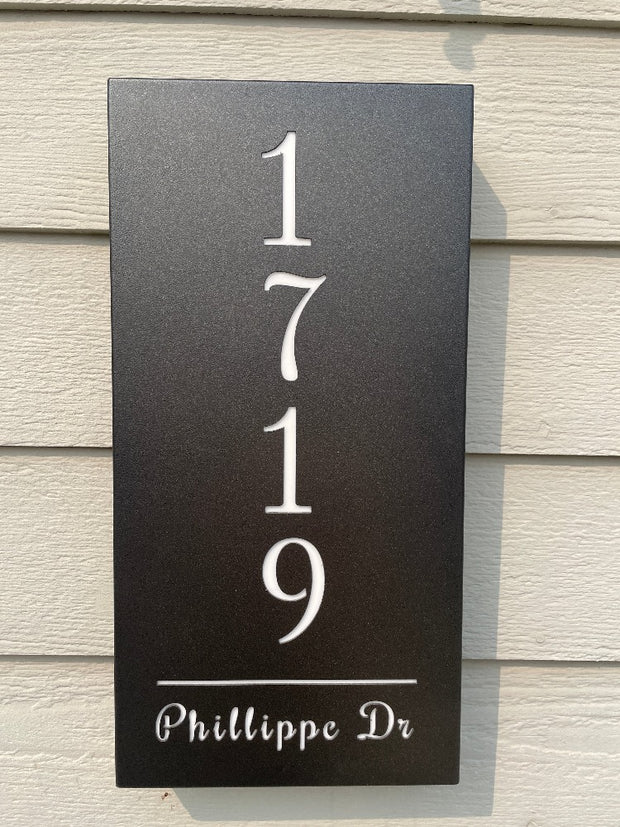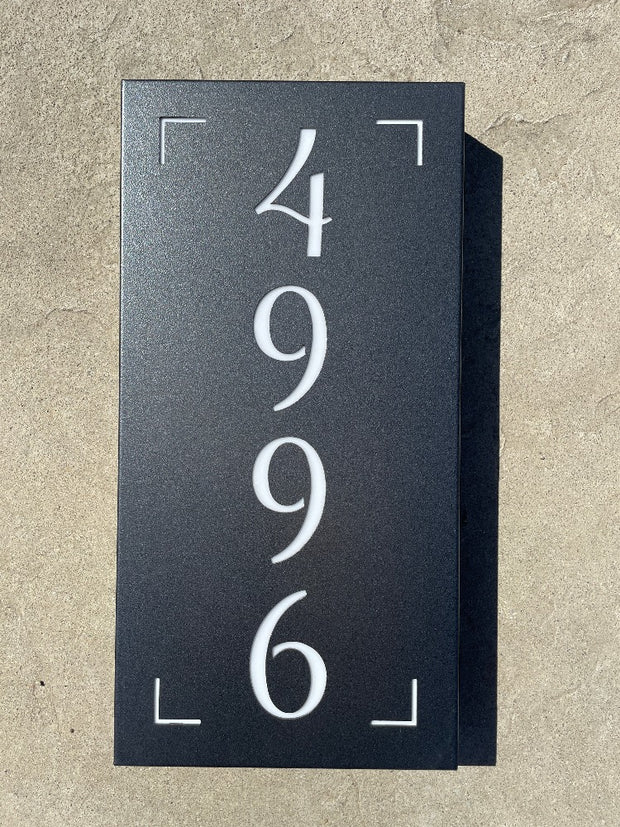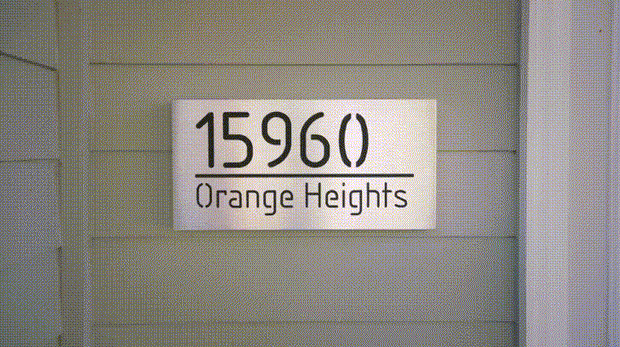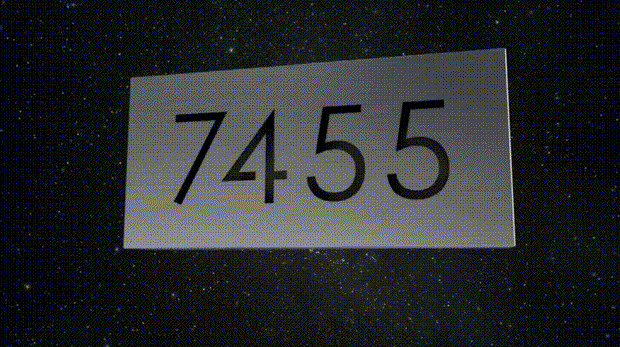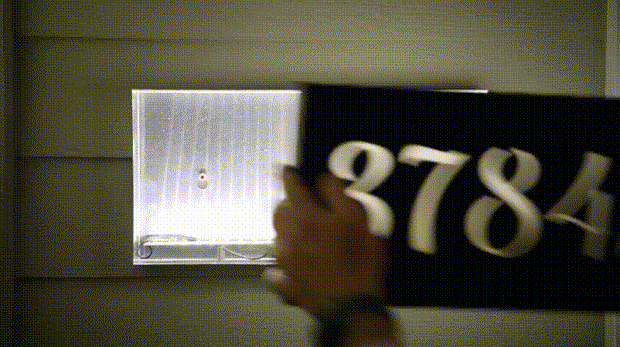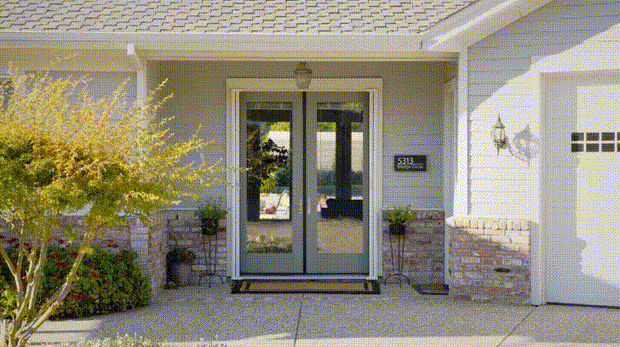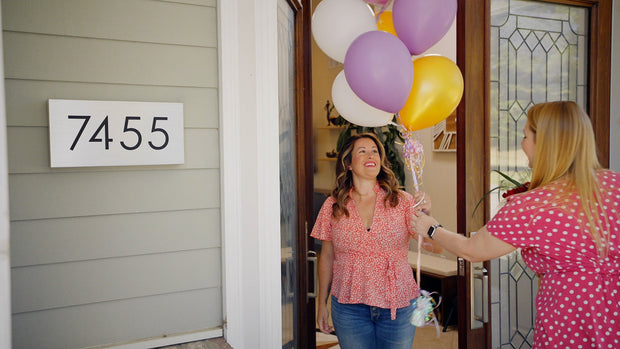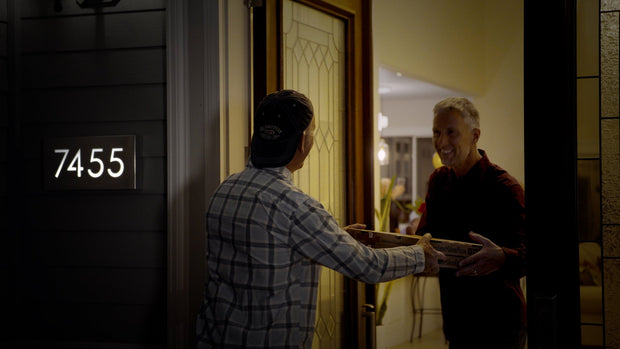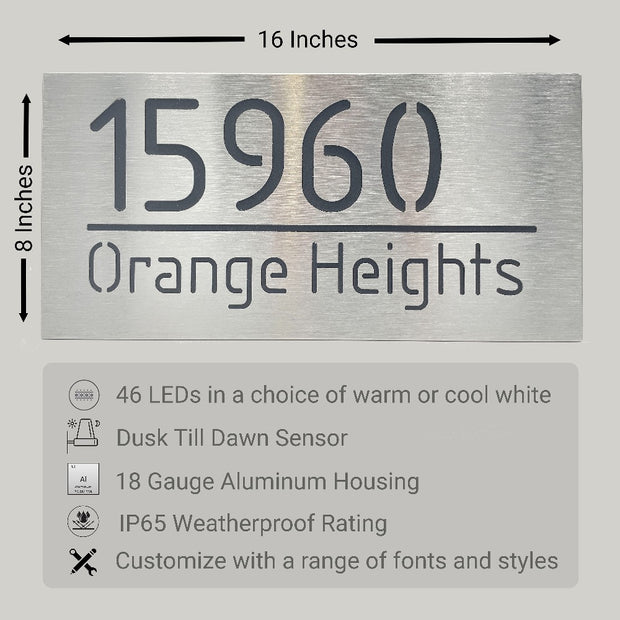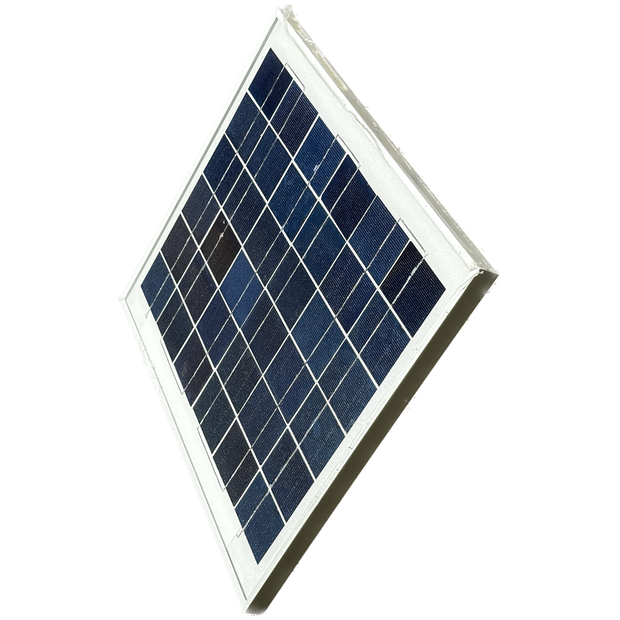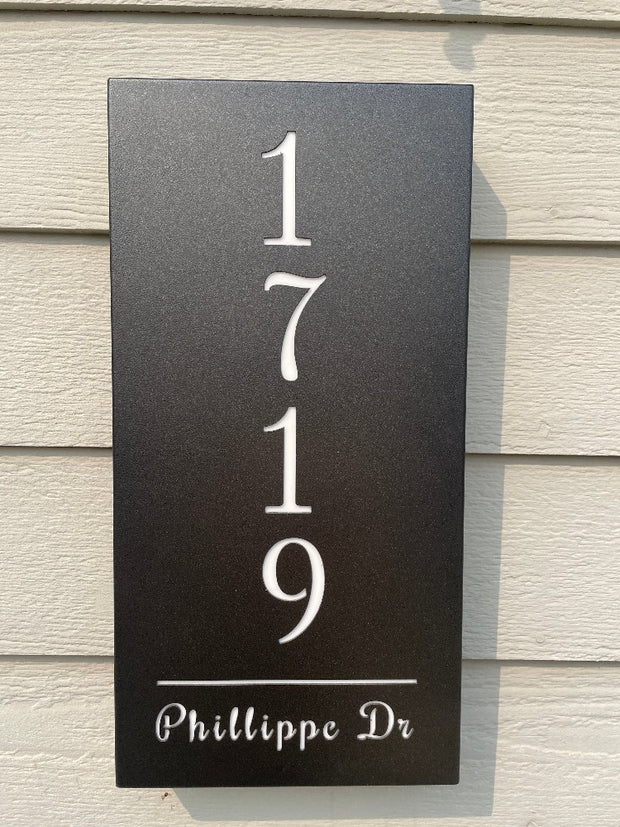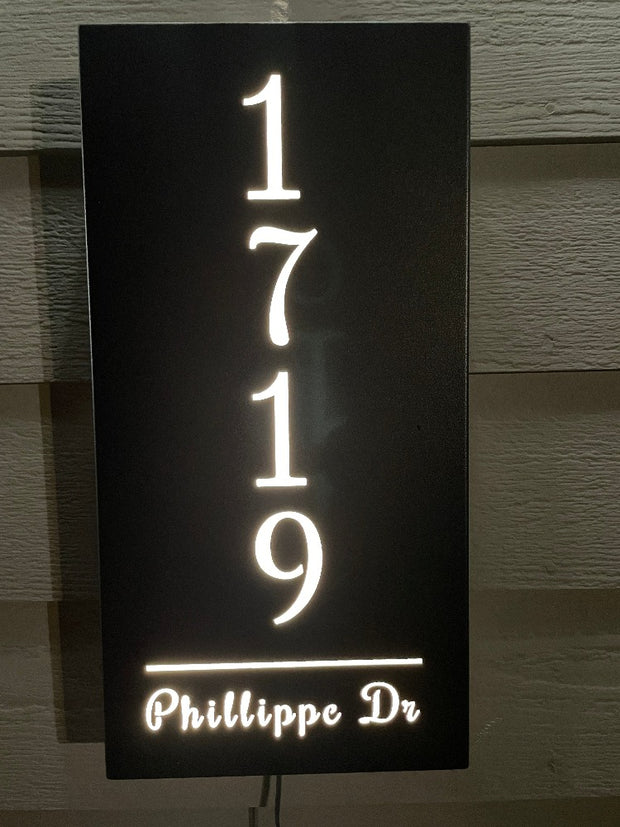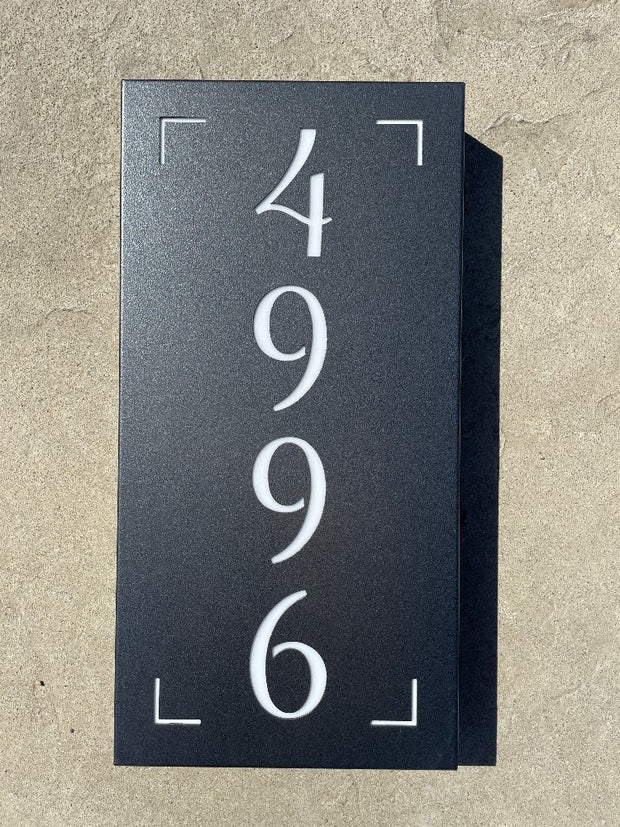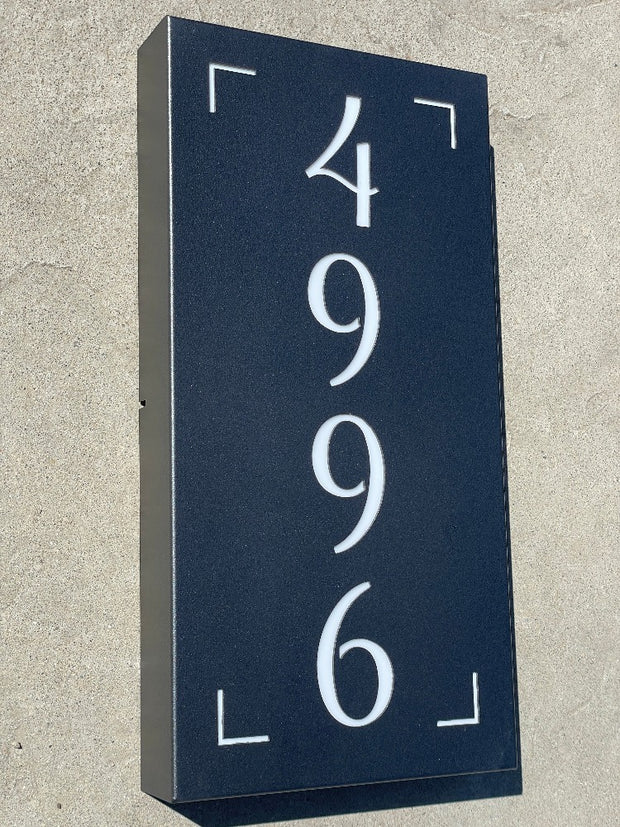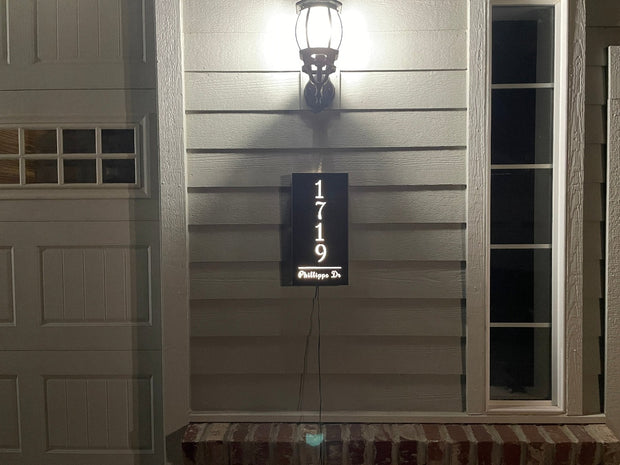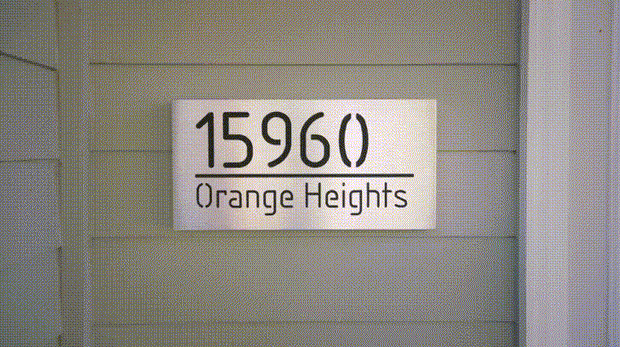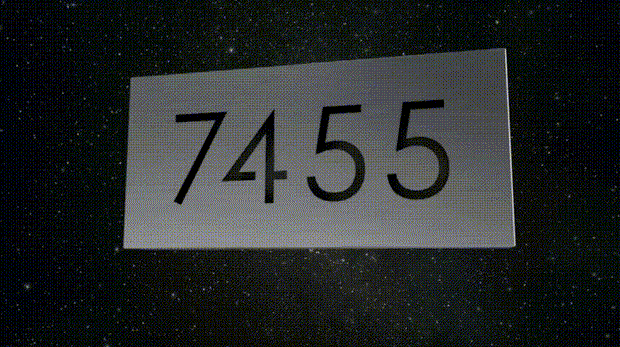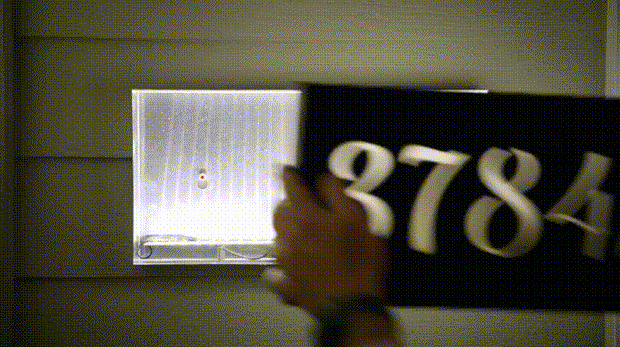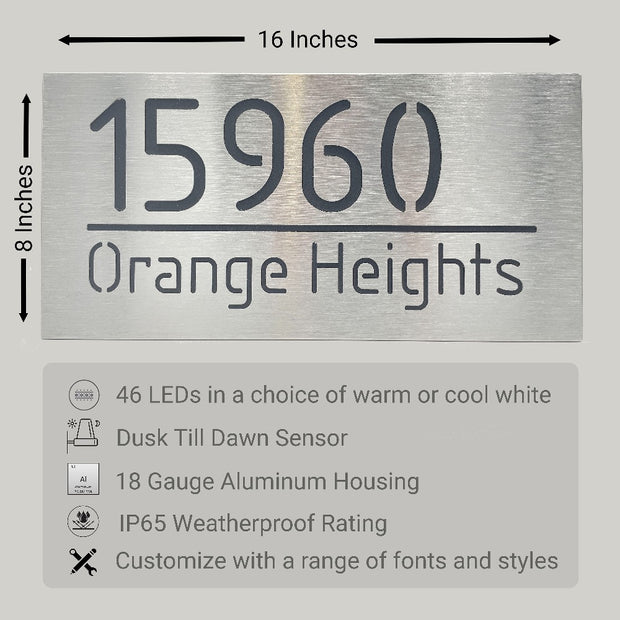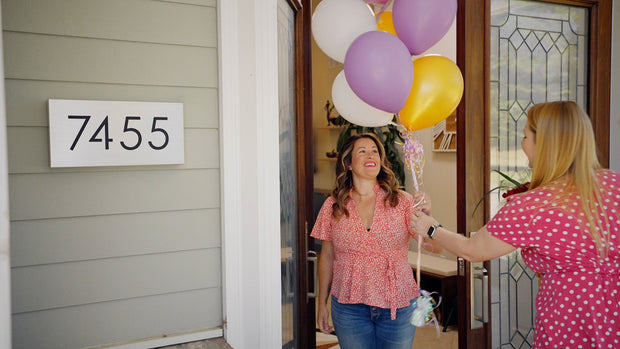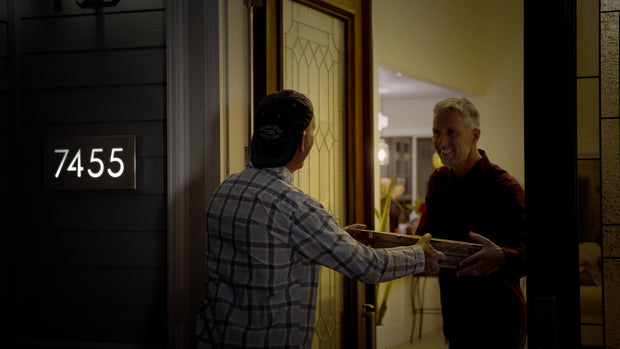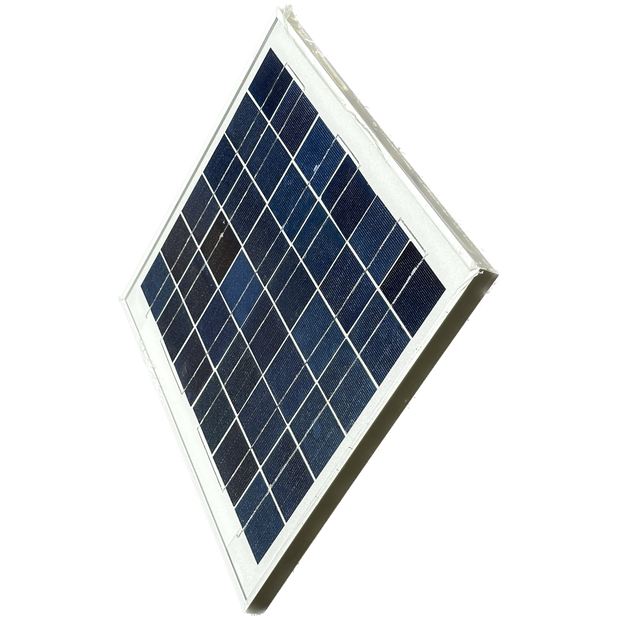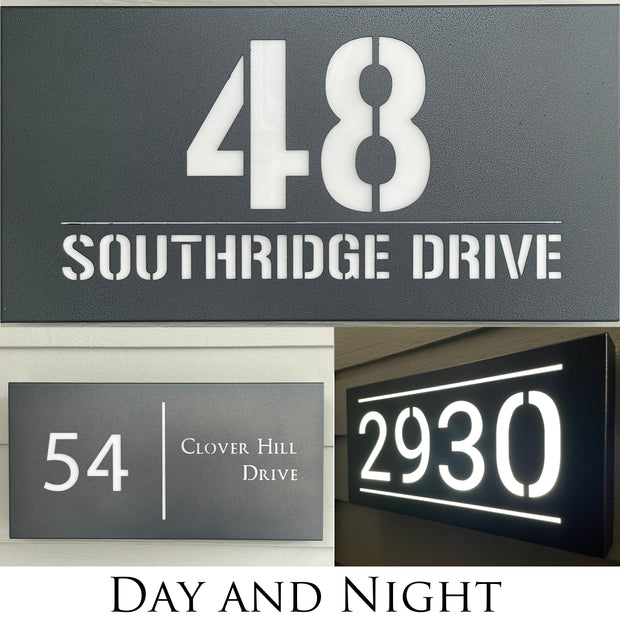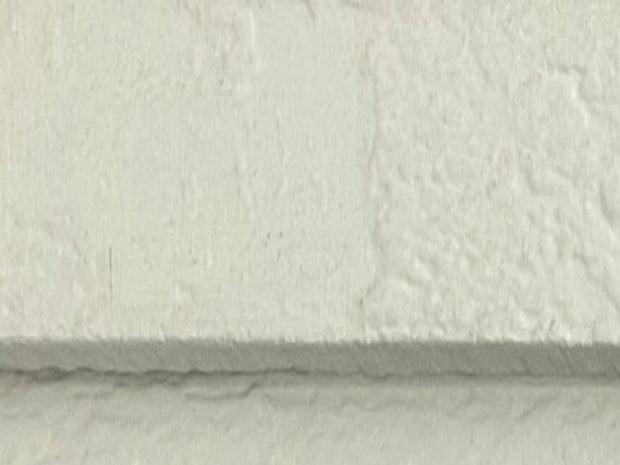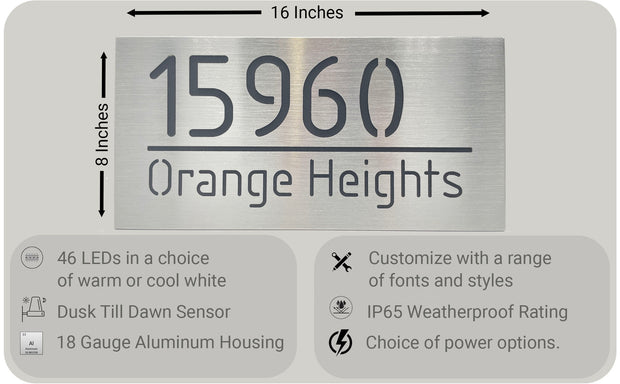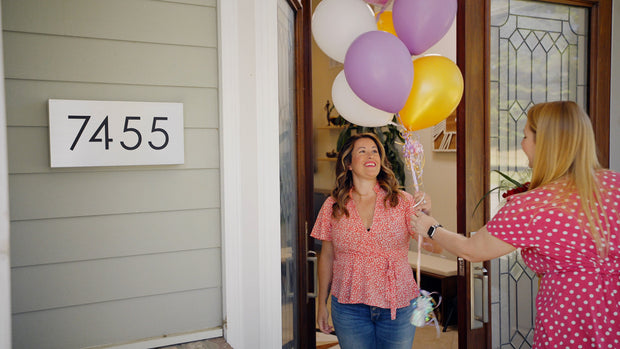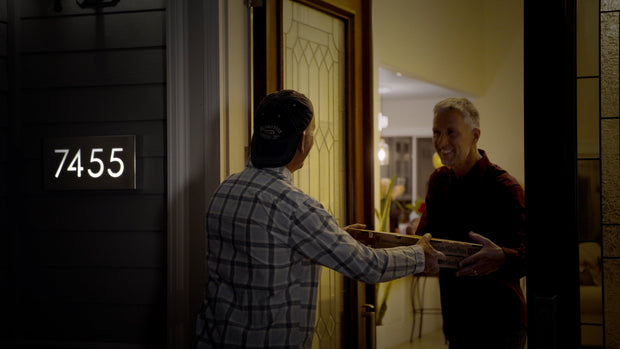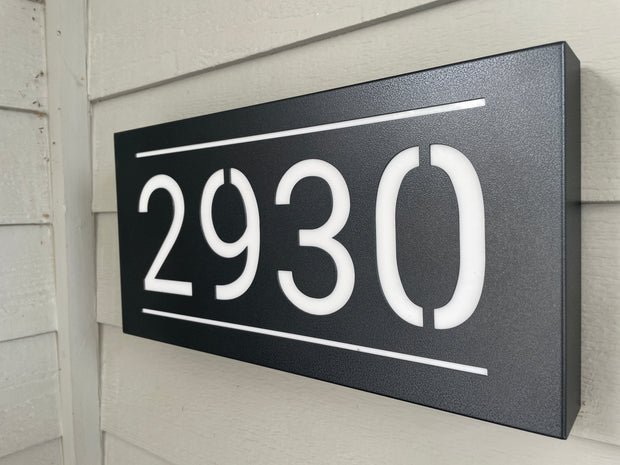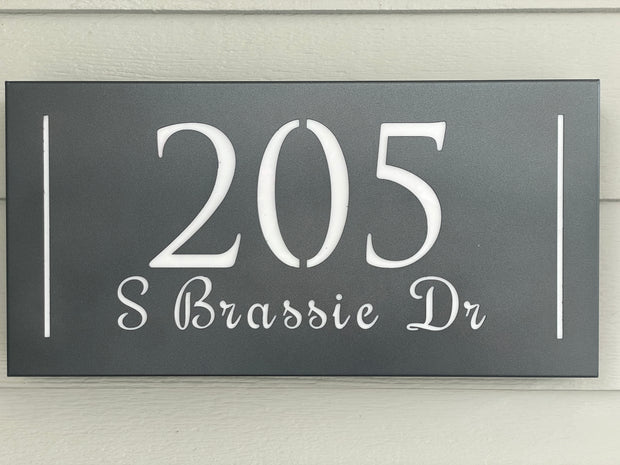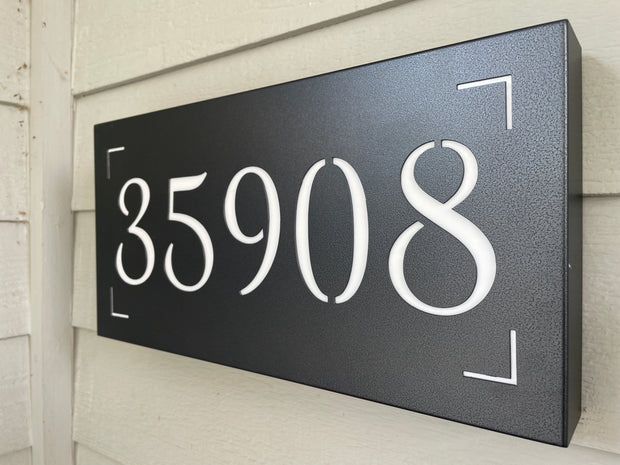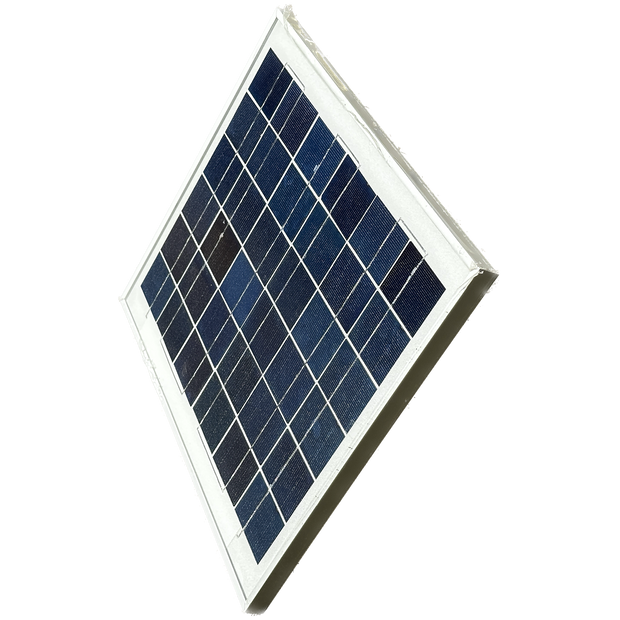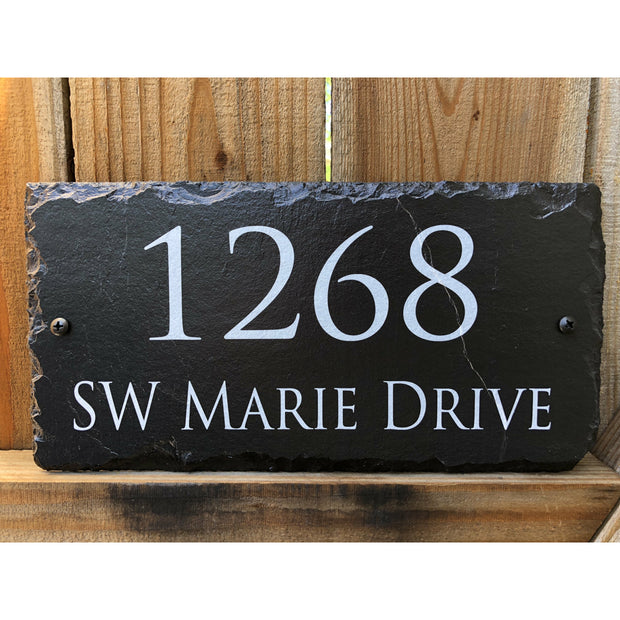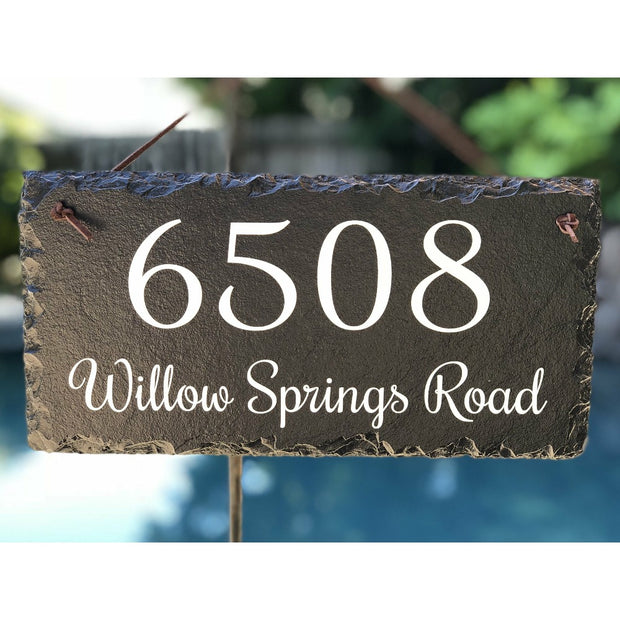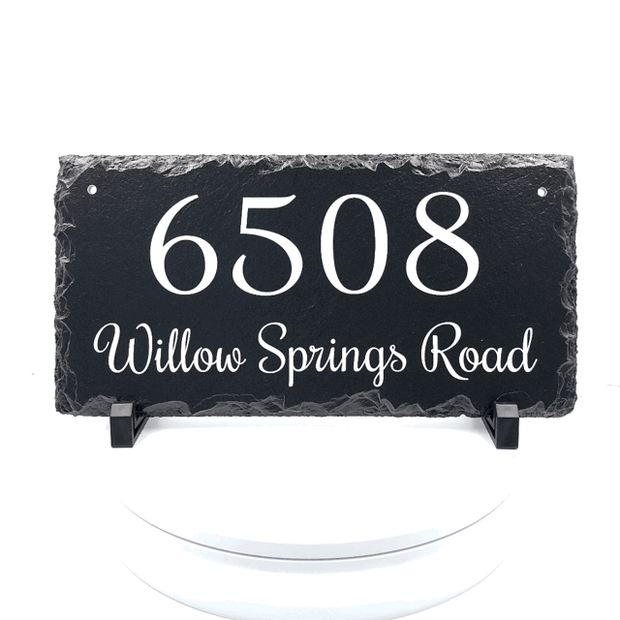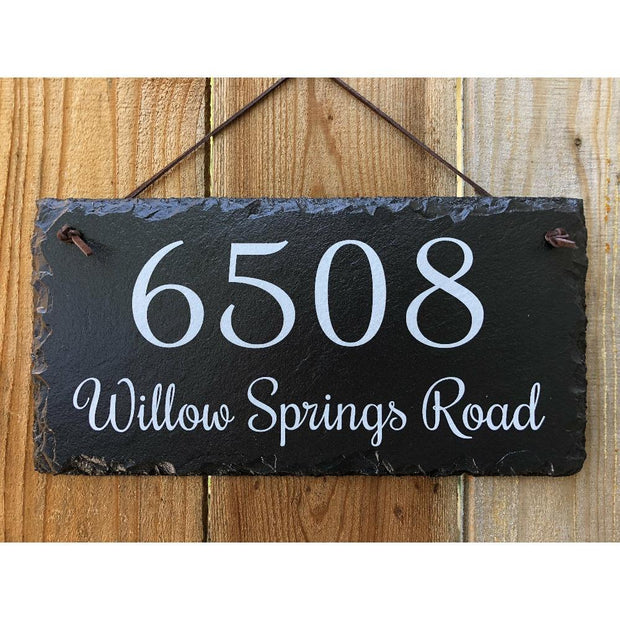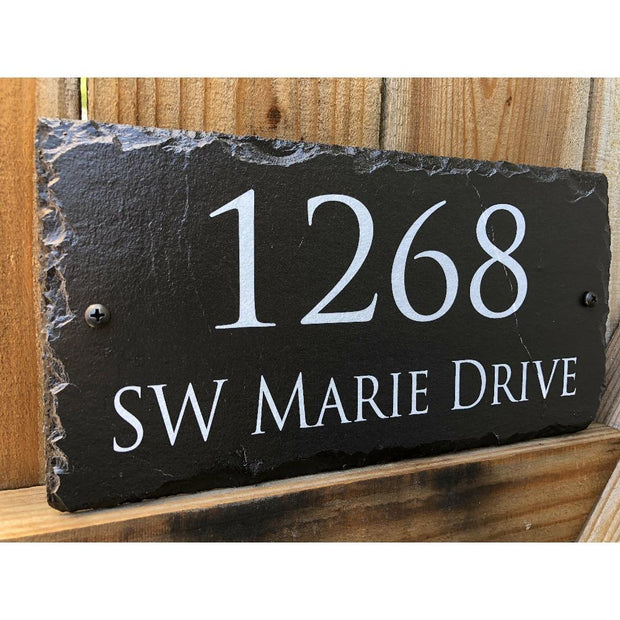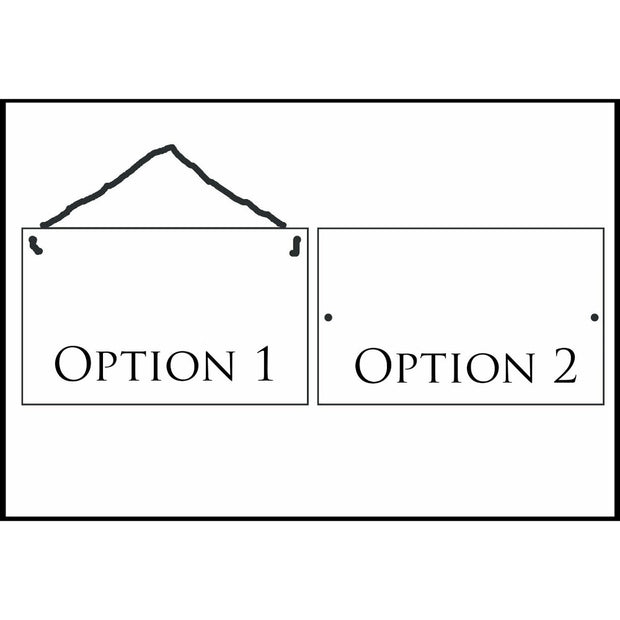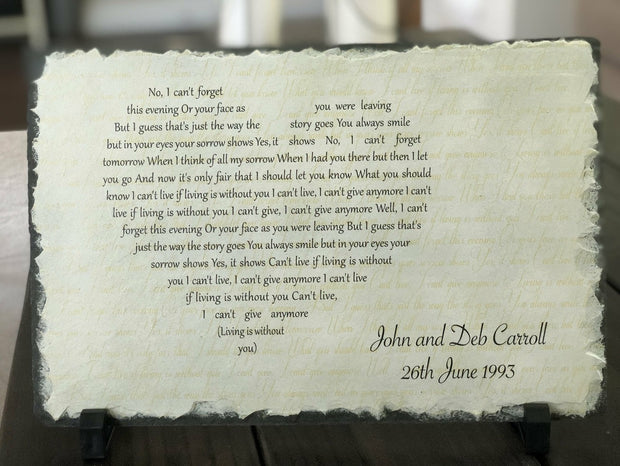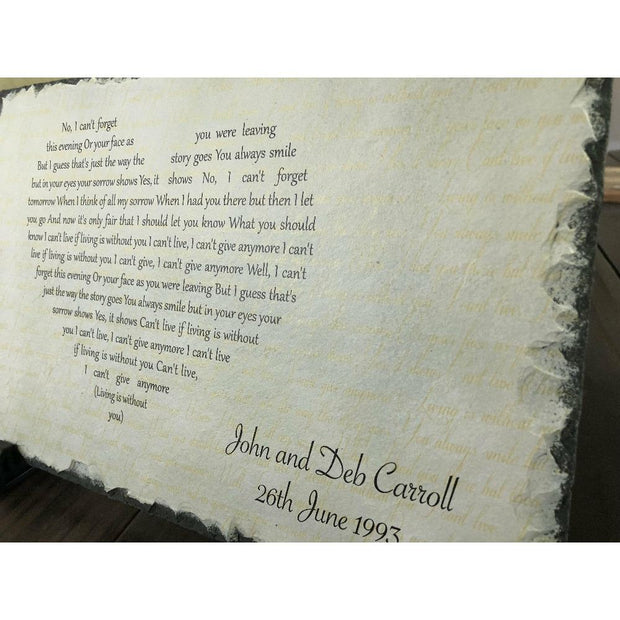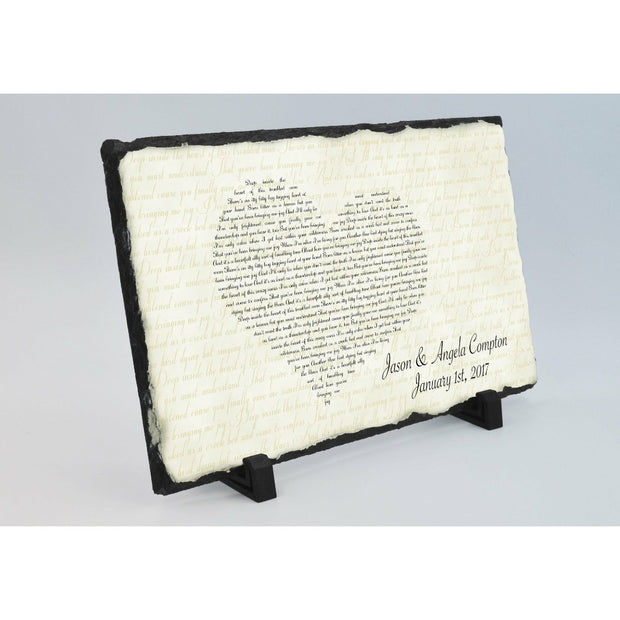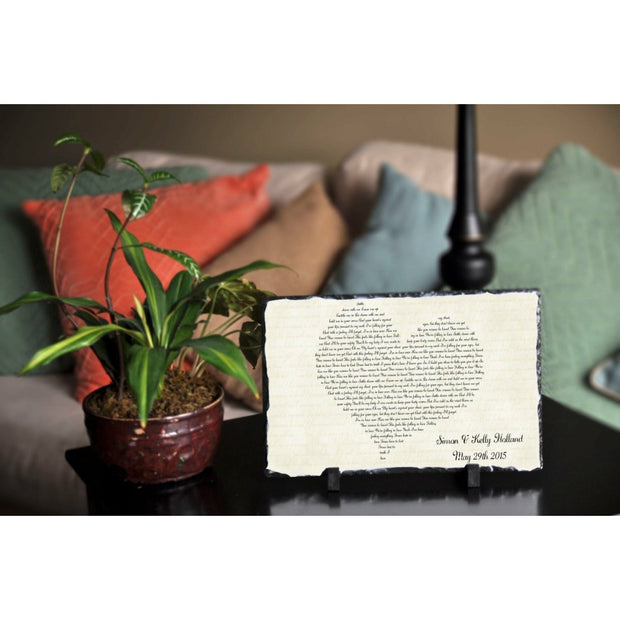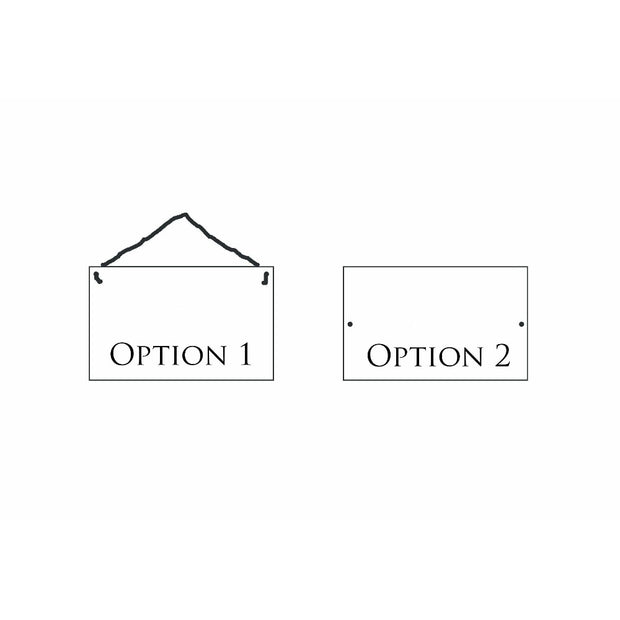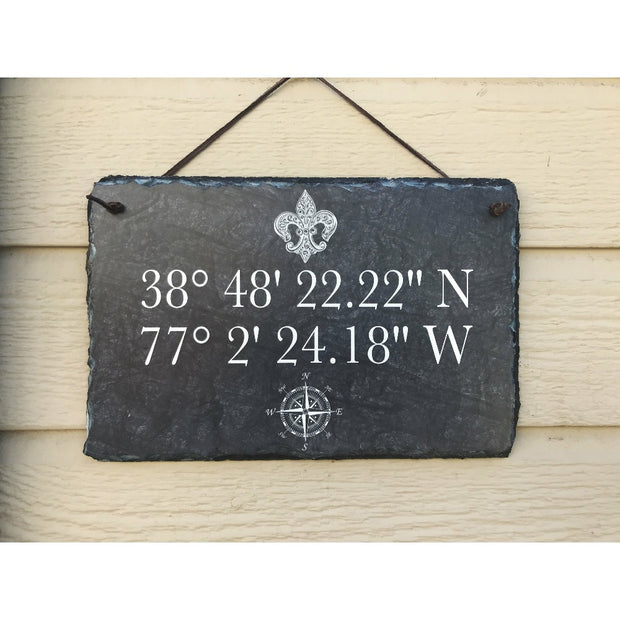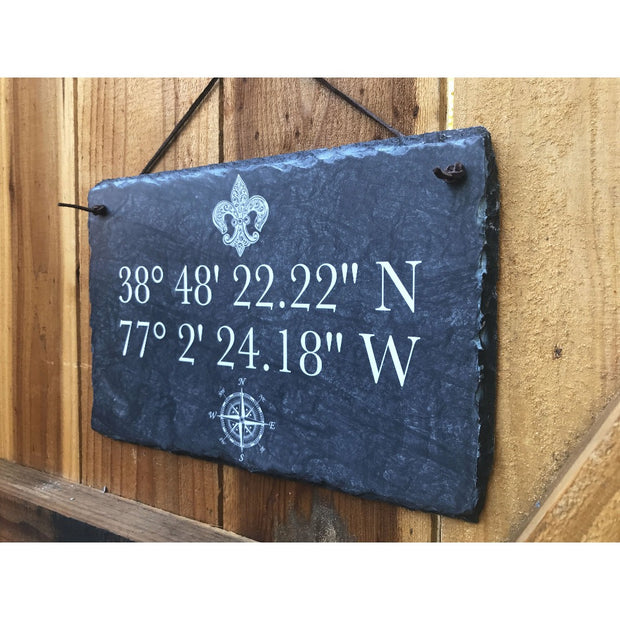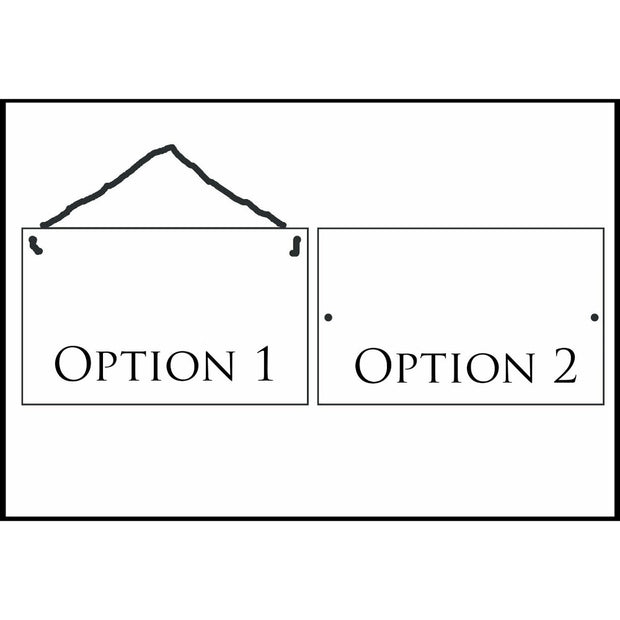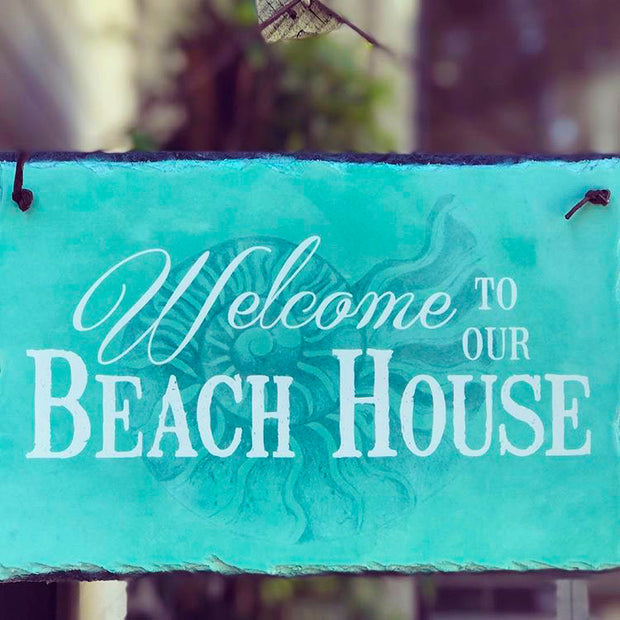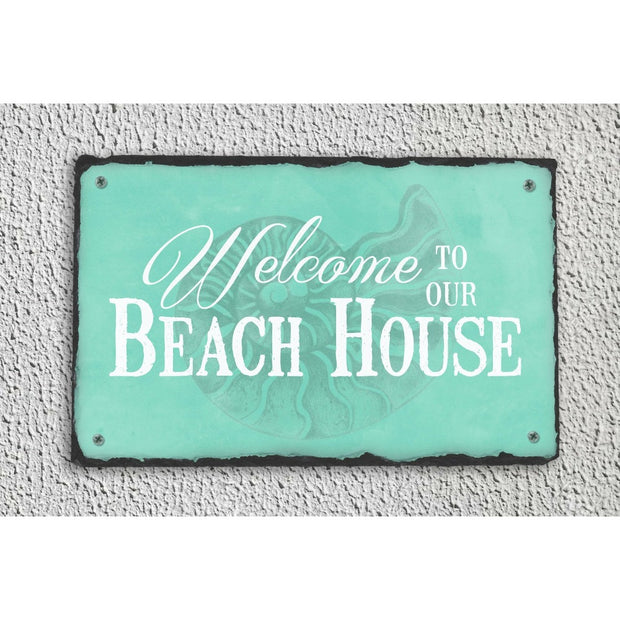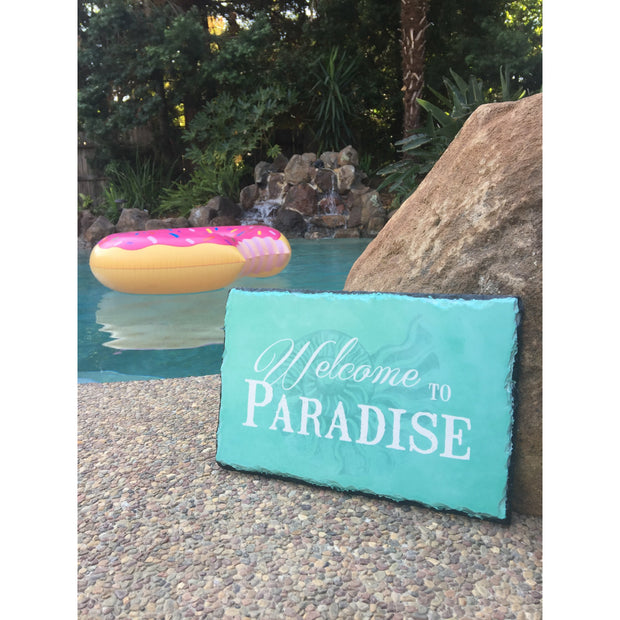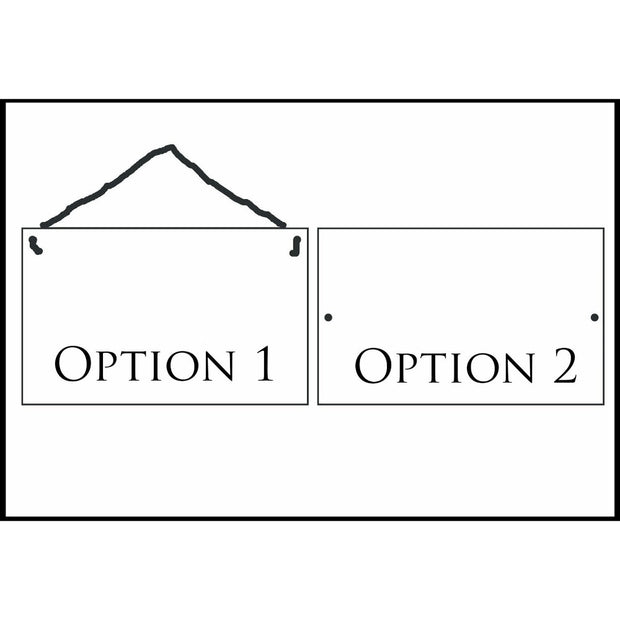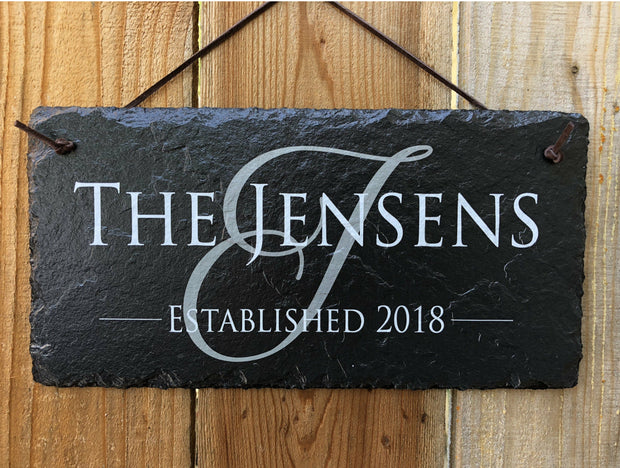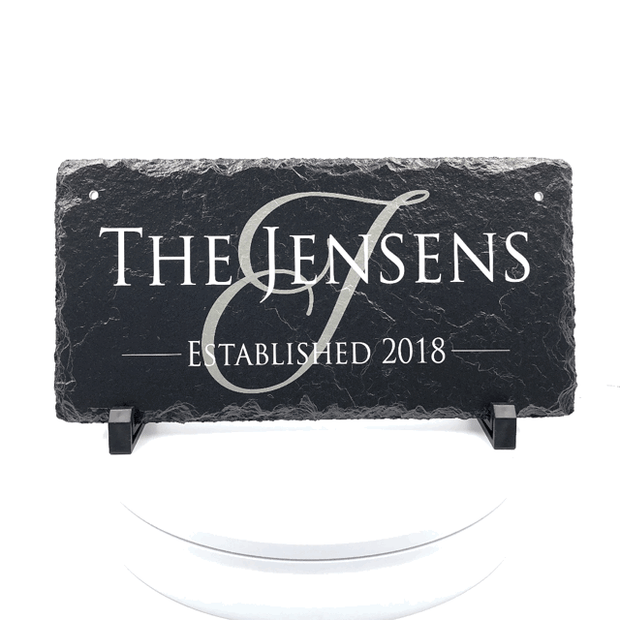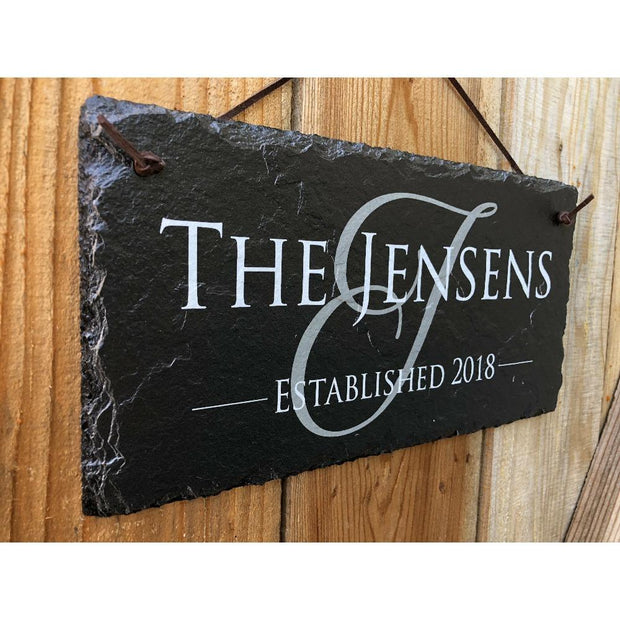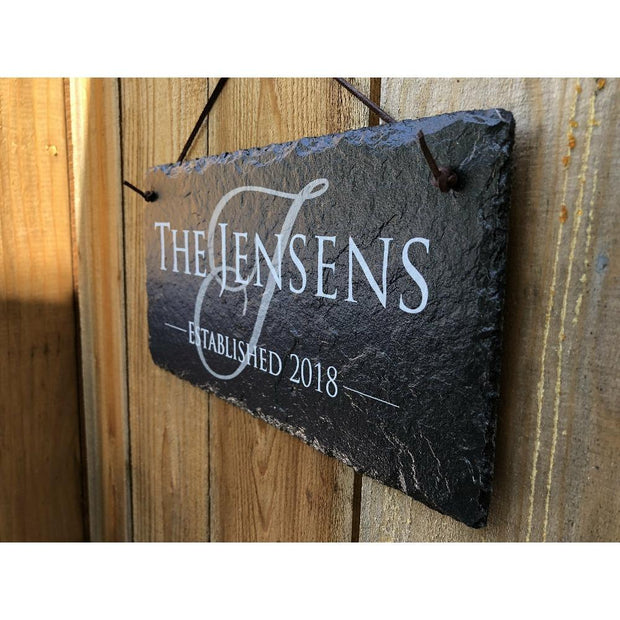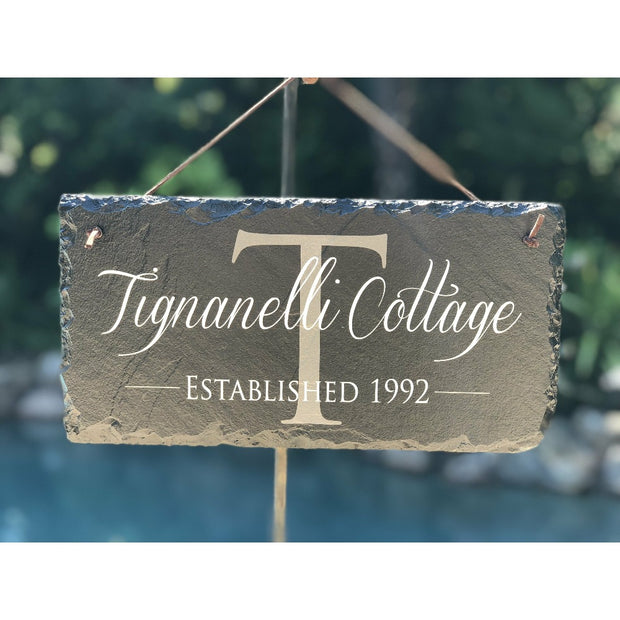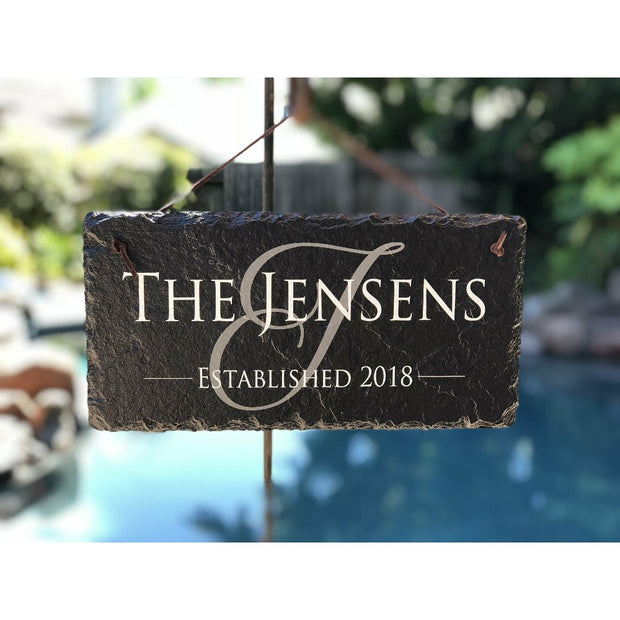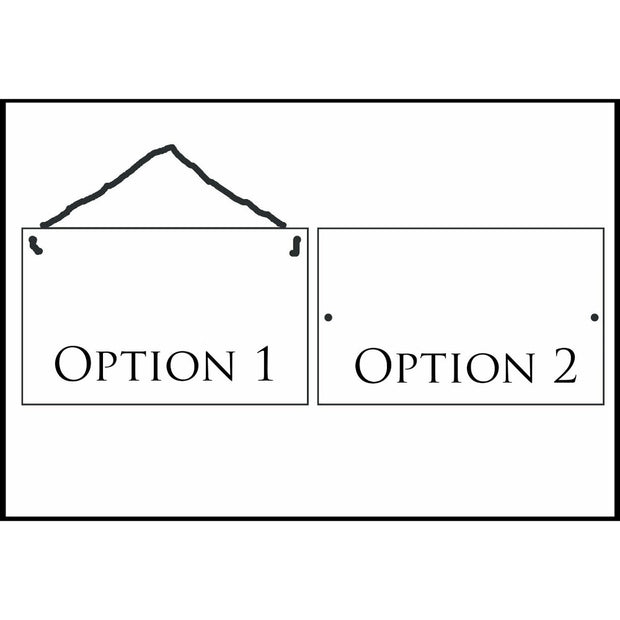 At Sassy Squirrel Ink we specialize in creating fully customized slate signs and plaques for your home and garden. Proudly made in the USA, we believe in high-quality designs, careful craftsmanship, and top of the line materials.
Testimonials
I was going to save this for our Anniversary, but I couldn't wait! My husband's exact words were "it took you 28 years but you finally got me the BEST gift!" It is absolutely stunning! He kept asking me how much was he in debt for and he started at $200...and I just kept saying lower. It was great!! You will be seeing me again and I will tell all of my friends. Thank you so very much!

Shannon Printz
This sign is even better than I had hoped for. I am blown away at how perfect it is for what we want. Absolutely great job! I will recommend you to all of our rehabbing friends wanting something custom for that special house they are doing!

Sherry Walker
This was absolutely amazing. My boyfriend cried when he opened this. I couldn't have asked for a better Valentine's Day gift.

Taylor Golder
Gorgeous! Fast service and outstanding customer service. LOVE LOVE LOVE these guys

Maria Claire-Howard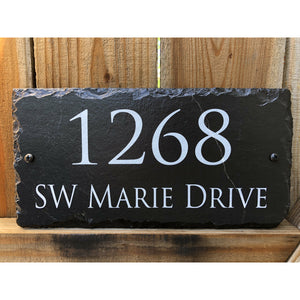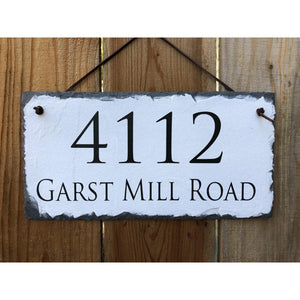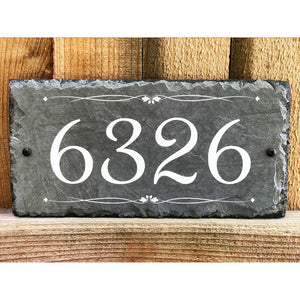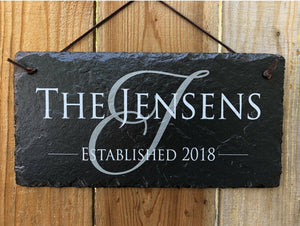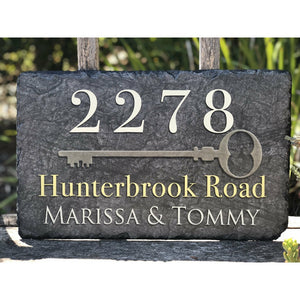 home address signs
Individual and Unique
This is where we started with practical, unique home address signs to add curb appeal to your property designs.
Shop Home Address Plaques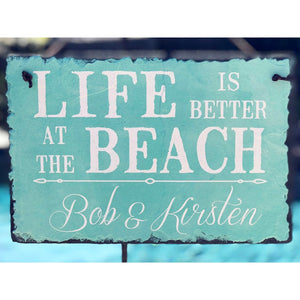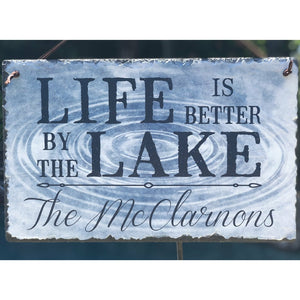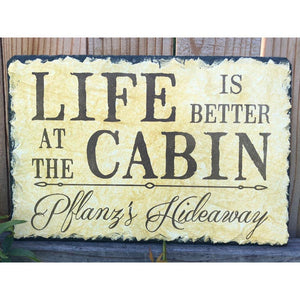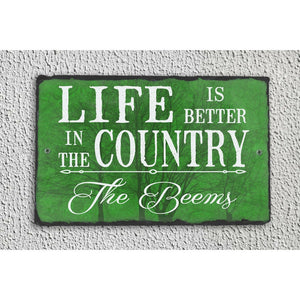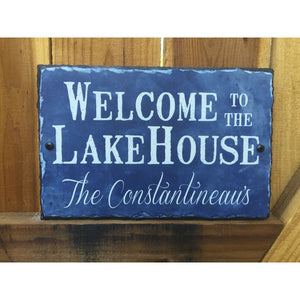 Life is Better...
A Selection of Gift Plaques for the Holiday Home
Some of our most popular plaques are given as gifts for those lucky enough to have that destination property!
Shop Gift Ideas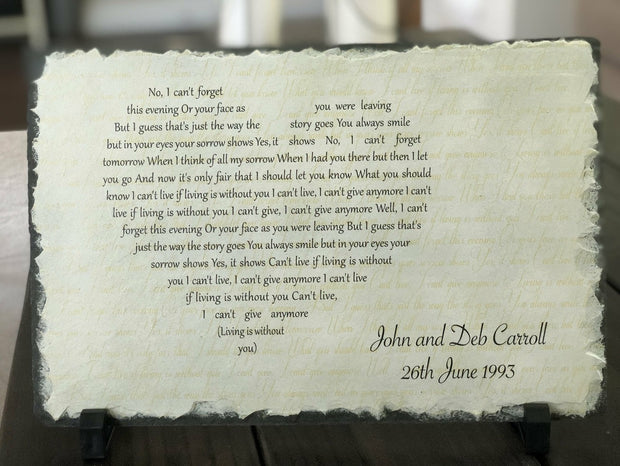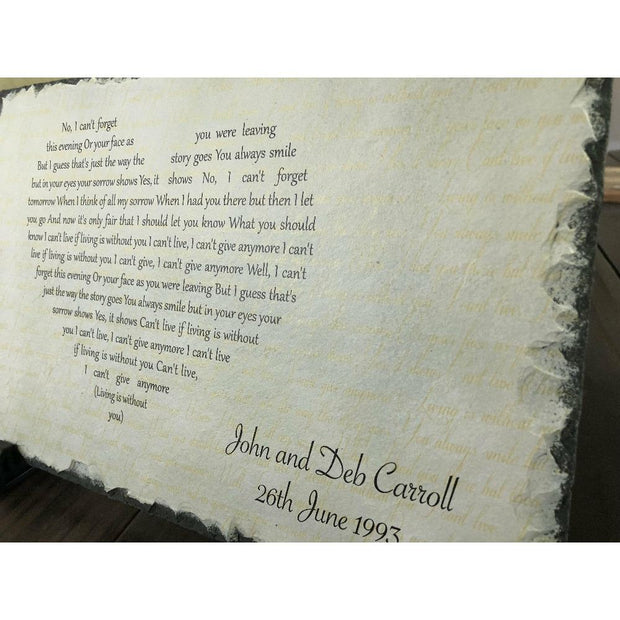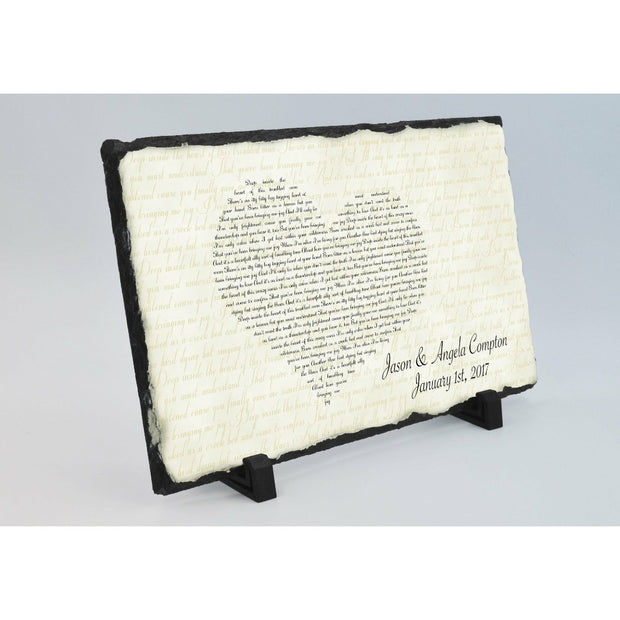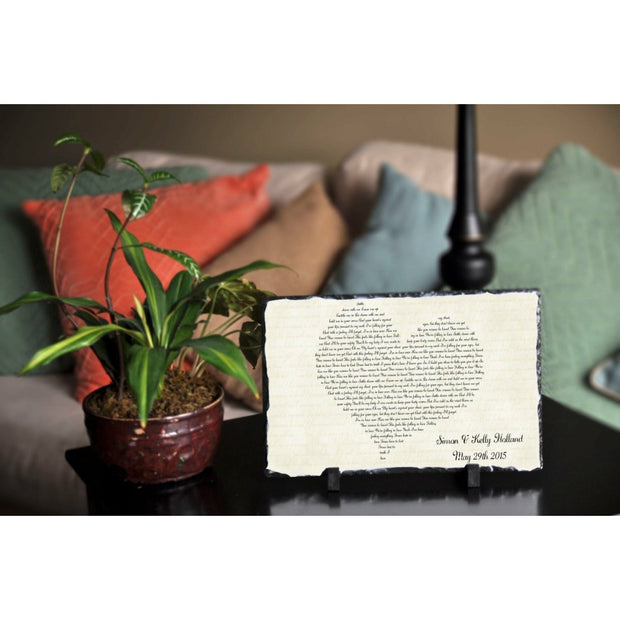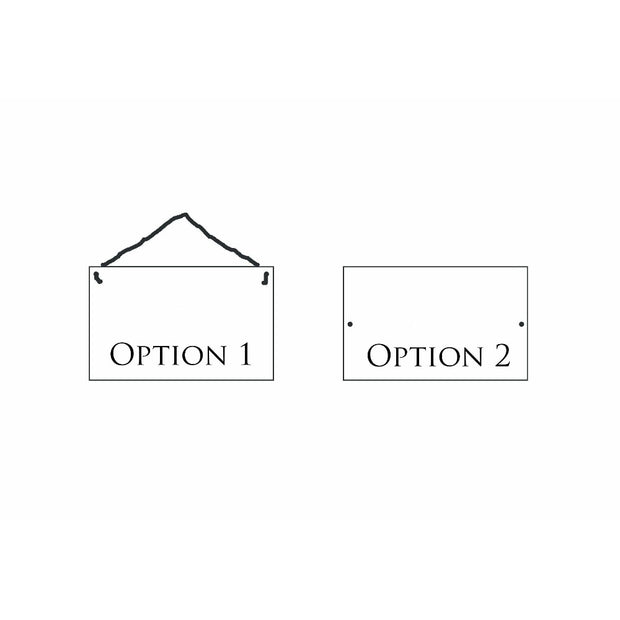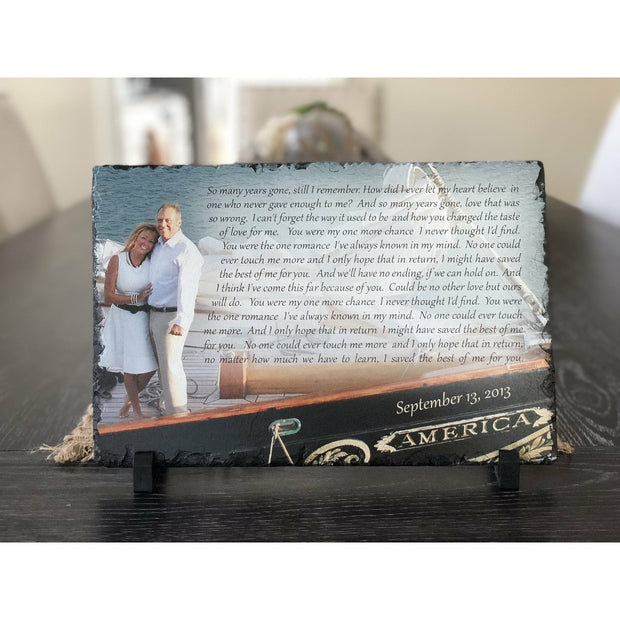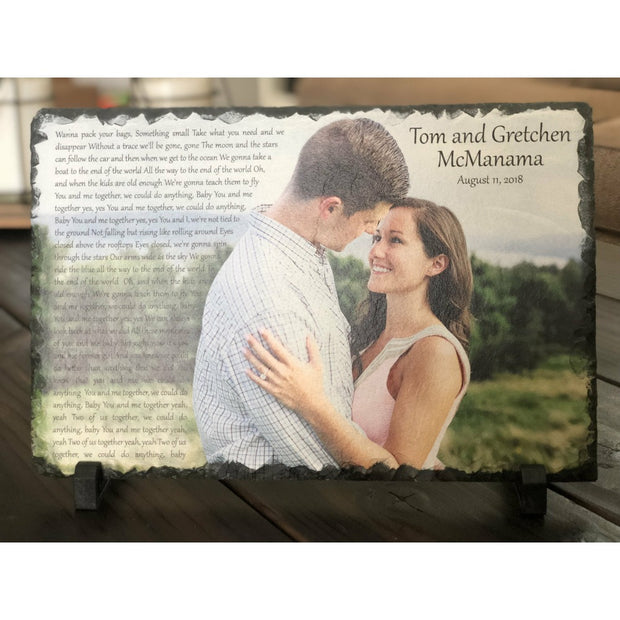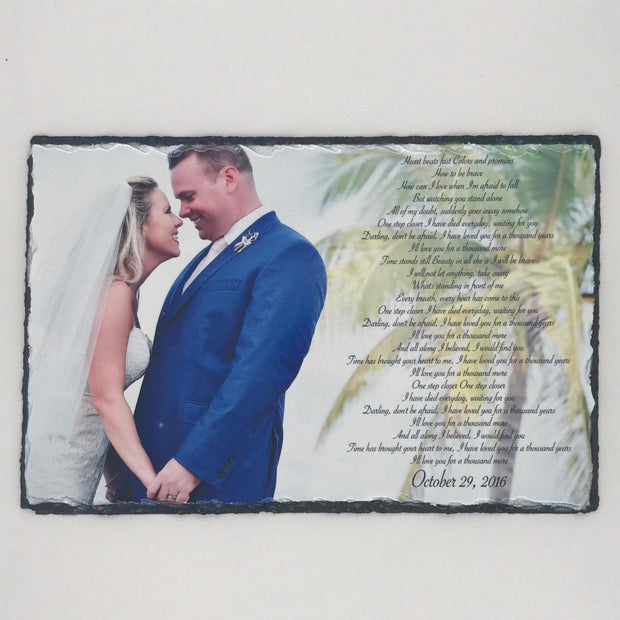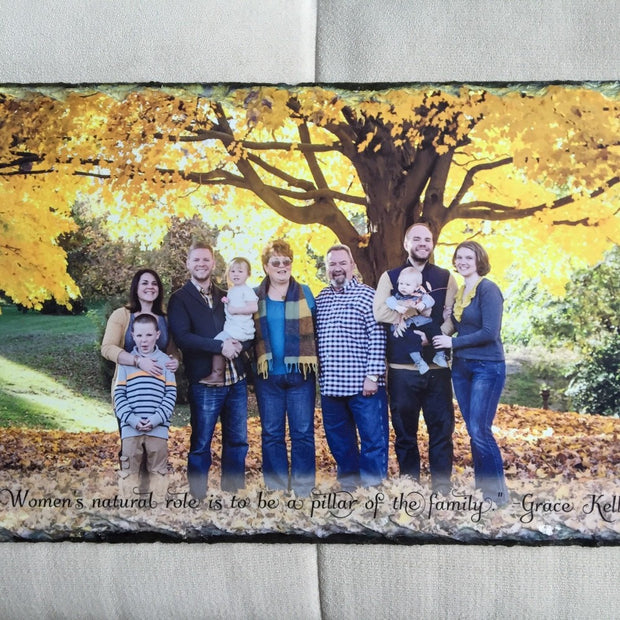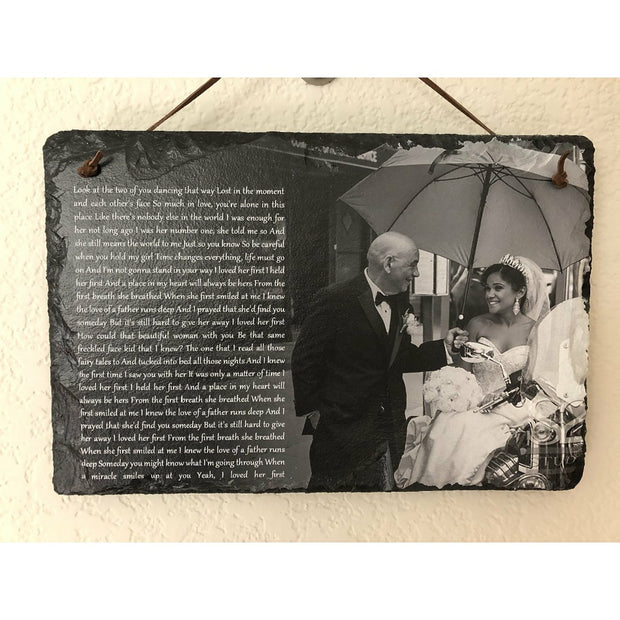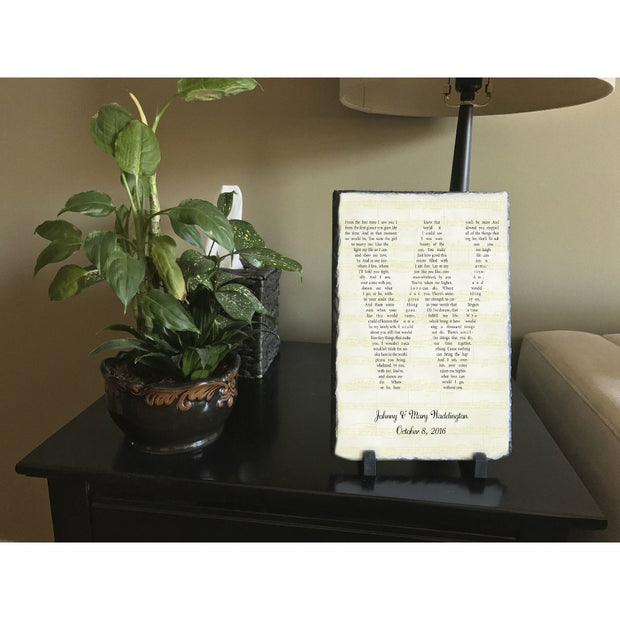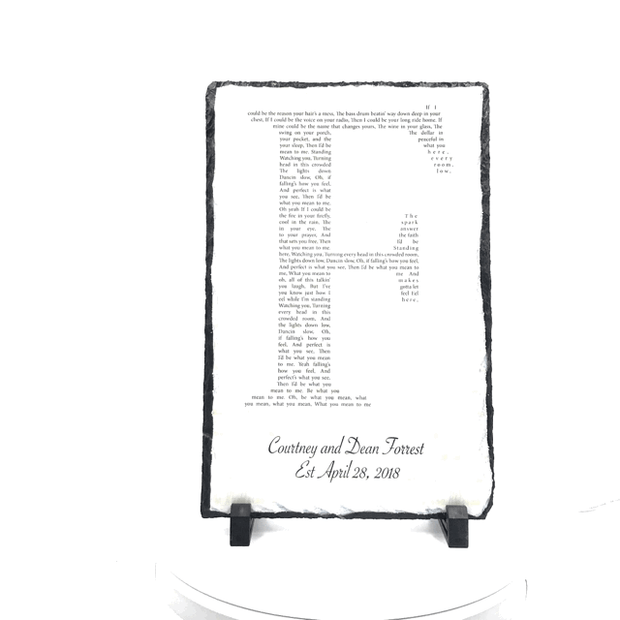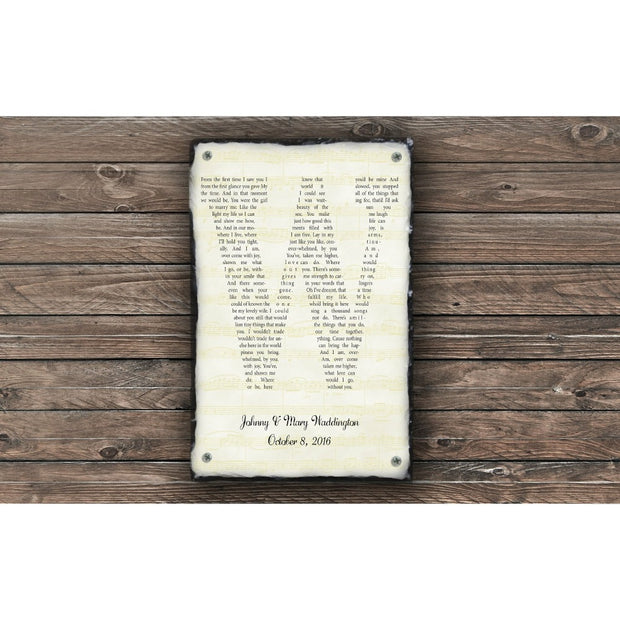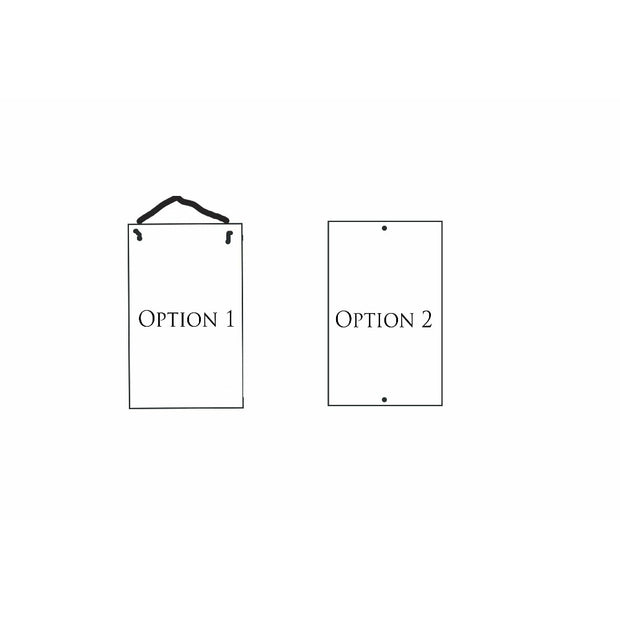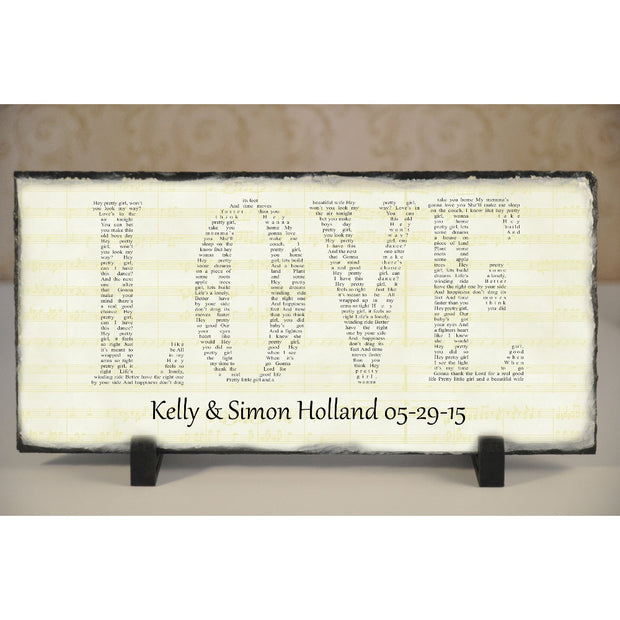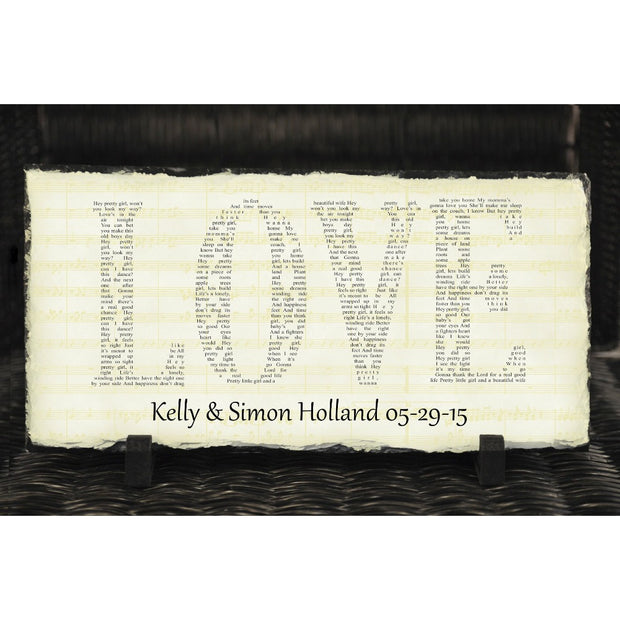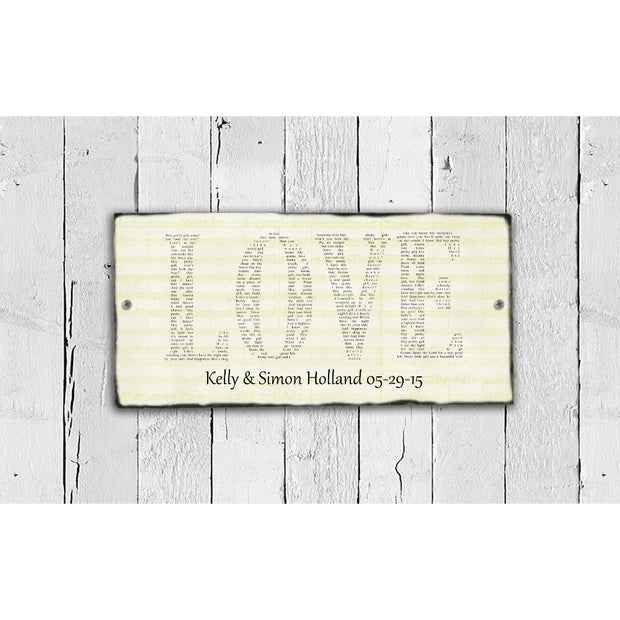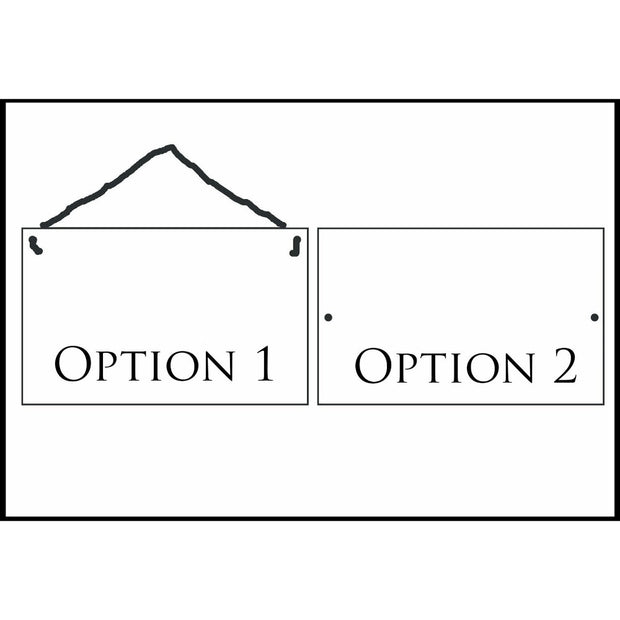 A Little bit about us
The Gift of Giving
Sassy Squirrel Ink started with the exchanging of gifts. For Christmas 2015, I gave my husband Simon a personalized wallet made by my cousin, who has a very successful Etsy shop. Simon bought me a beautiful slate with a photo of us in St Mark's Square, Venice, on the day we got engaged.
The quality of the slate sign was amazing. With some encouragement from my cousin, we started researching how to make our own customized slates. Fast forward three months and we had decided on the name (I just love squirrels!). We then bought equipment and learned how to navigate our way through photoshop! Just like that, our first customized designs were ready for the marketplace! We opened on Etsy first before branching out into other platforms.
We now have over 120 customized designs, covering a whole range of products, from standard house numbers signs to house plaque gift ideas. We even offer a range of beautiful wedding gifts, all made from slate.
We are constantly updating our designs and getting new and innovative ideas from our customers. With over 500 reviews on Etsy, we are becoming one of the go-to companies for house address signs and plaques to increase the curb appeal of any property!
- Kelly and Simon, Founders of Sassy Squirrel Ink
Personalized and Handcrafted
Handcrafted gifts help portray your love and affection. They are not items you can simply run to a store and purchase on a whim. They express the care and thought you put into them and the person you are getting it for. Share that gift with a loved one and remind them what they mean to You.
Our wide selection of signs and plaques means
there is one for everyone in your family. Include
a family name, an address or a photo. All Sassy
Squirrel signs can have that personalized touch
that you will be proud to have in your home.
A home address sign can tell alot about the family living in said home. So why not make sure to include a personal touch to the exterior of your home to show off who your family is. There are plenty of designs and fonts to choose from. Which one is right for your home?